https://www.facebook.com/ChabDog/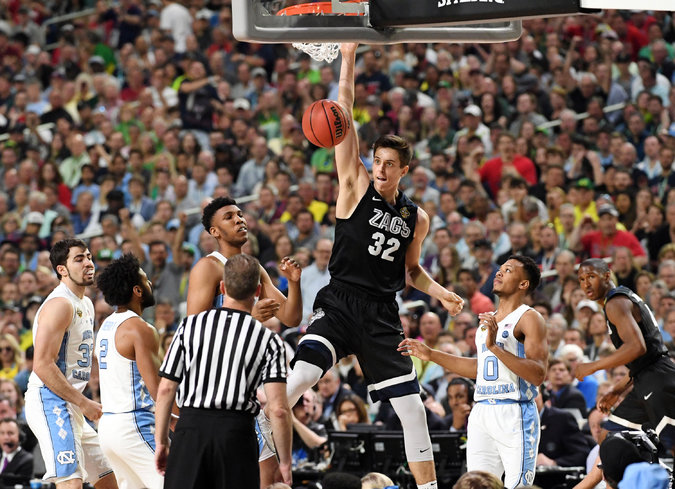 NBA Update:
Perspectives on the 2017 10 ten picks:
1. Hard not to find Fultz with the Sixers' pick.
2. LA thinks it was really on the Ball, taking Lonzo at No. 2.
3. Methinks this J. Tatum will be better received in New England than the one that stung Stingley in the late 70's.
4. Jumping Josh Jackson will probably not keep the Phoenix fans from waiting for the Suns're-emergergence as a power in the Western world.
5. Kings may have walked off with the real gem of this draft, finding Fox available at No.5.
6. Magic Club really helped spruce up its act with Isaac.
7. Look for Markkanen to make his mark in Chicago.
8. Knicks find a European friend for not-so-poor, but lonely Porzingis.
9. Dennis to Dallas.
10. Somebody give skinny Zach Collins $20 so he can gain some weight. He needs to be more portly in Portland.