https://www.facebook.com/ChabDog/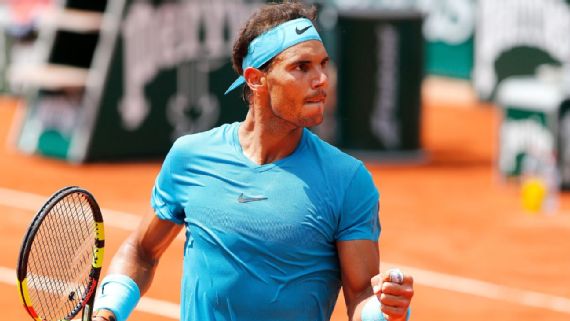 2018 French Open Update:
The Beast is truly unleashed at the French, while it's also clear that Dolgo didn't eat enough Alpo before this dog fight. Nadal looks as good as ever, which is pretty incredible.
Thiem had plenty of Team before his match with Cechho and it seemed to really help. But he'll need much more than that to contend with Nadal.