https://www.facebook.com/ChabDog/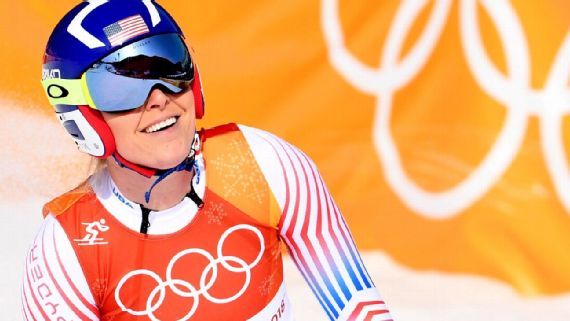 2018 Winter Olympics Update:
Mon dieu, Mathieu… how could you?
Canadian women had been get back into the gym and work on their curls, because the rest of the world has clearly caught up; Brits hammer them in the decisive end and crush their medal hopes.
33 year old Vonn puts her game face on and takes podium spot No.3 in the downhill.
US tried in vain to hang around for medal round festivities, but ultimately was told to Czech out; Americans Petr out in the shootout.