https://www.facebook.com/ChabDog/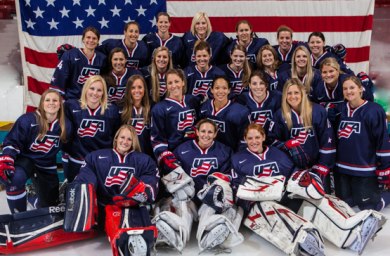 Hockey shocker as US Women sap the energy out of the Canucks in OT and grab the gold.
Sweet finish for Swedish Andre, who shakes off giant Ramon, and is left all alone in first in the slalom.
Wise guy proves one really smokin run through the halfpipe is all you ever need.
US Men visit great punishment on the brittle Brits with a 10-4 blowout in curling, and say hello to the medal round.