https://www.facebook.com/ChabDog/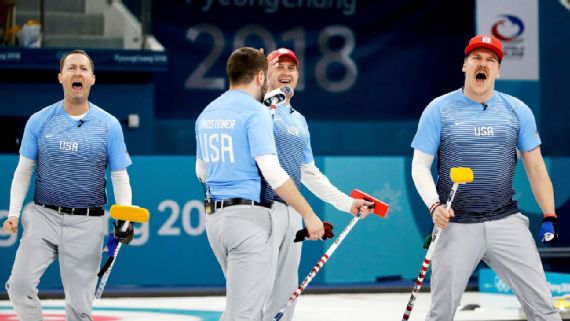 2018 Winter Olympics Update:
US knocks Canada from the penthouse into the outhouse, and now is incredibly on the verge of a gold medal in curling. Who would have thought it would feel so good to stand in Shuster's shoes.
No empathy for Noh as she fails to successfully pursue her comrades in team pursuit, and public outrage for the fan base.