https://www.facebook.com/ChabDog/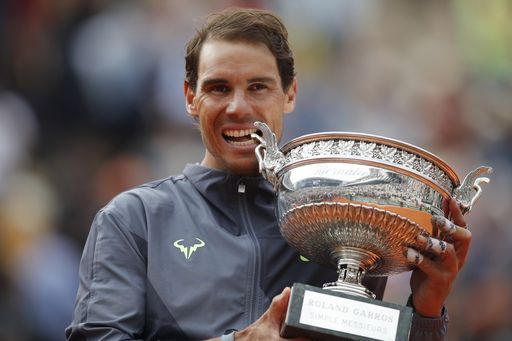 2019 French Open Update:
More confirmation about what everyone already knew — the red clay in Paris is Rafa's personal play dough. Another major title is now added to Nadal's resume (an amazing 12th at Roland Garros). Set your watch on it. Death, taxes, and Nadal at the French.
There has never been, and never will be, a natural right-hander with such an amazing left-handed forehand, not to mention the unnatural ability to offensive at almost any time off of the backhand wing.  It's just unfair.