https://www.facebook.com/ChabDog/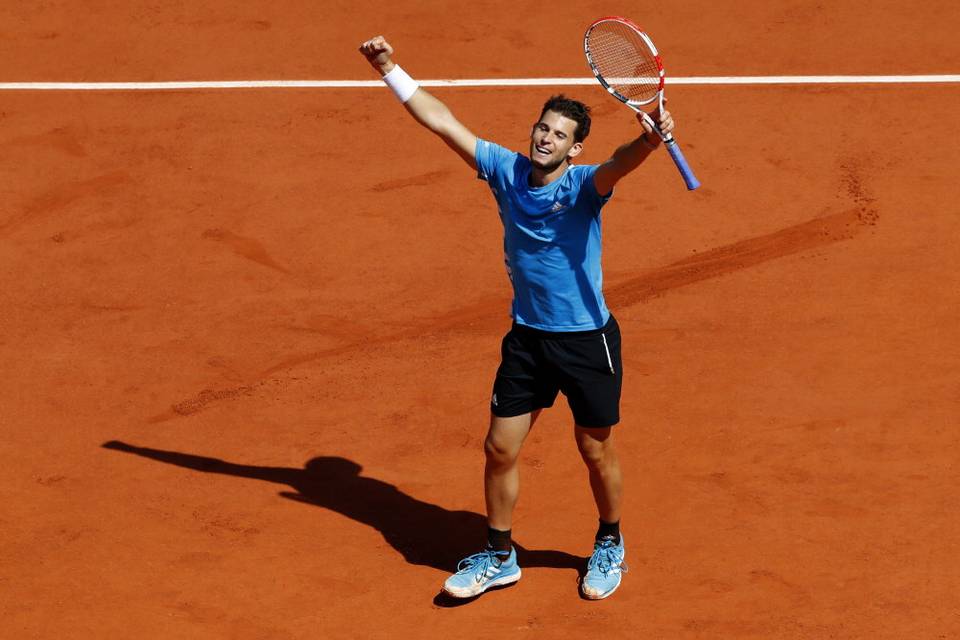 2019 French Open Update:
Djokovic apparently woke up on the wrong side of his Paris hotel room bed this morning, because he seemed quite out of sorts … and looked generally uncomfortable … making an unusually high number of unsolicited assaults on the net. Getting into it with the chair ump, who had the nerve to call him on excessive ball bouncing before his serve (no, when you run over the shot clock, that is not how the ball is supposed to bounce) was just a symptom of this general malaise. And despite all that, the No. 1 seed was tied 5-5 in the fifth, and arguably had Thiem feeling all the pressure. However, the Austrian knows how to get to the French Final, and it appeared he was simply the stronger player at this point in the match (both mentally and physically). In the end, Dominic's win speaks volumes to his emergence as a replacement for Murray as one of the Big 4, and provides a resounding "NO" to Novak's latest attempt to possess all four grand slam trophies.
Barty blows away Vondy, with a power game that belies her stature at 5 foot 5. Has anyone that size (male or female) been able to generate this kind of power serving game? If she keeps her focus and continues to improve, she could well be the next grand slam winner, as her game seems even better suited to the faster surfaces.
There are no weather excuses when you play a tennis match. Each person has to deal with it, and kudos to the guy (or gal) who can adapt and thrive. There's also no requirement that these matches be played in an antiseptic, sterile indoor laboratory. Here's one voice for keeping the roof out of Roland Garros.