https://www.facebook.com/ChabDog/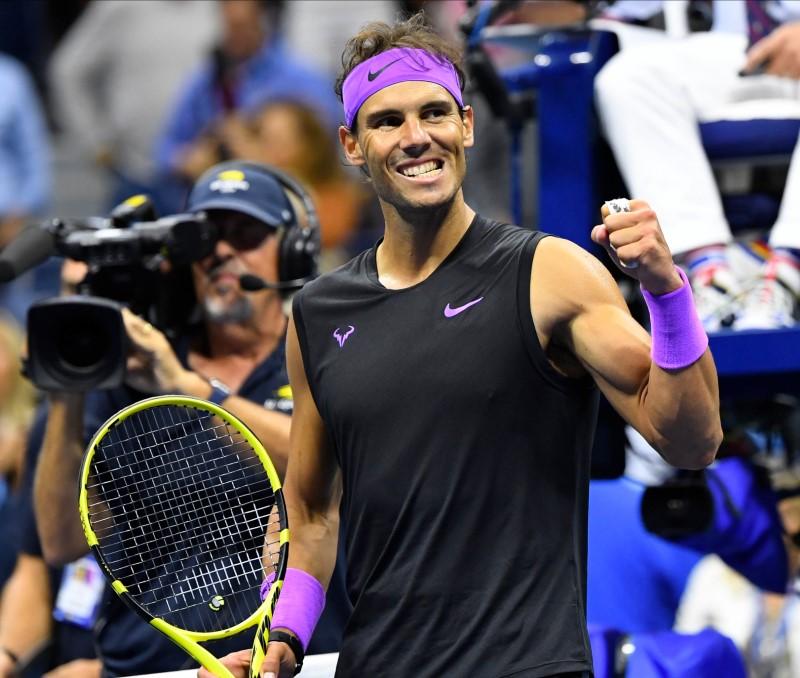 2019 US Open Update:
There was no stopping the brute force of Nadal, though his Russian opponent gave him a major league, five-set fight. Midway through the third set, with Nadal up a break and looking to consolidate his advantage, he missed a set up, put away volley, which opened the door for a comeback. Most amazingly, Daniil obliged and had Rafa on his heels for the next two and a half sets, with strong serving, sharp ground strokes and some great net play. But in the end, as is usually the case, expecting a mere mortal to withstand five sets of body punches from the spirited Spaniard was just not realistic. It's over, and congratulations to the holder of 19 majors … now just one behind Roger.
The power of sports — working to transform a rather gruff Russian into a beloved crowd favorite in the blink of a Hawkeye.