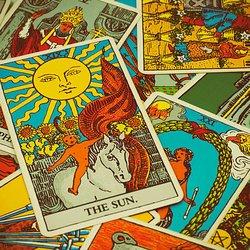 Australian Open Update:
— It just wasn't in the cards for Taro against menacing Denis
— Ryan doubles down against ii Daniil
— Jo-Wilfried goes bye bye without as much as a whimper to No. 1 Novak
— Slim sweeper Zverev looks plenty hardy in surviving a grueling 5-setter with Chardy
— Taylor's game predictably goes on the fritz in yawner of a loss to Fed
— The Berdych strut is in full bloom as the towering Czech dunks on little Diego
— Alex from Australia ousts Gilles from Gaul
— Stefano still standing after knocking off Nikoloz
— Thomas' train gets derailed by Dimitrov
— Tiafoe appears to be tiring against Mr. Consistency, Seppi.