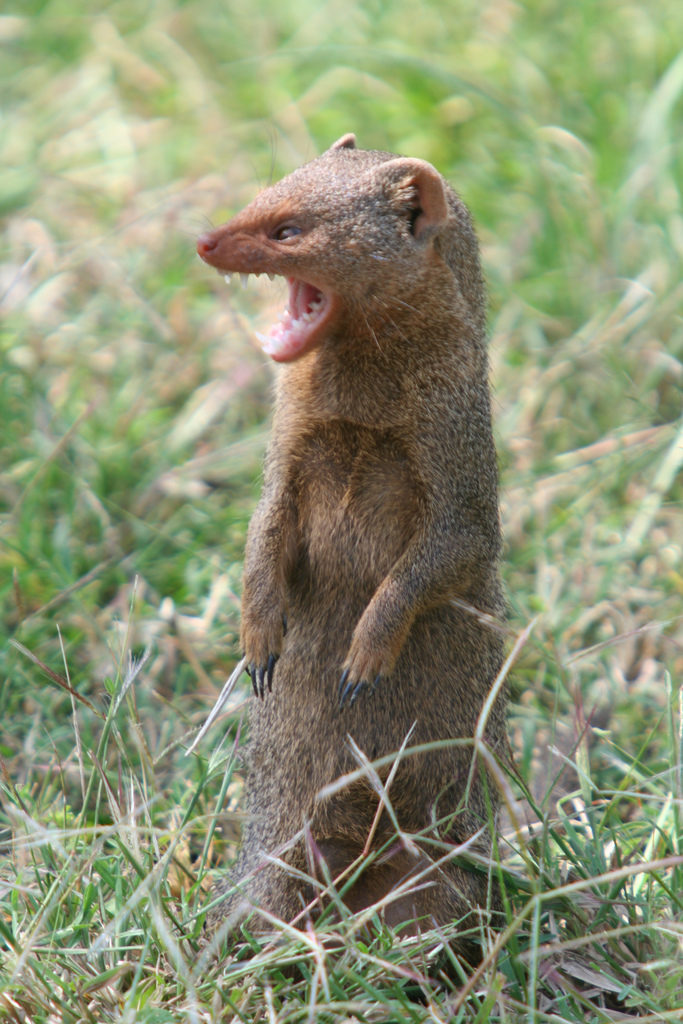 Australian Open Update:
For those of us who gave up on this match in the middle of the night, what looked like would happen, did happen … the sinewy, hungry mongoose devoured the wild board with little, if any, indigestion. In the minds of most reasonably seasoned tennis observers, Rafa has rarely, if ever, looked this helpless, this uncoordinated and this confused. We saw a perfect storm for the World's No. 1, with his opponent's shots landing too short in the court, with less topspin and easier angles; Djoker then proceeded to use exquisite timing in taking everything his opponent dished out on the rise and pounding answers back into the corners. The decidedly pro-Nadal crowd tried desparately to prop their hero up when he managed to eeke out a service game hold down 3-0 in the first set, but this was a microcosm of the whole match — Nadal scrambling and stumbling for the few scraps that might be dropped by Novak out of sheer largesse, or even, disinterest.
What seems abundantly clear is that, more than ever before, we're smack dab in the middle of the Djokovic Era. Is this a good thing? For those desiring variety at the top, the answer is definitely no, but at least this means we may well see another Calendar Boy when it comes to Grand Slam wins.