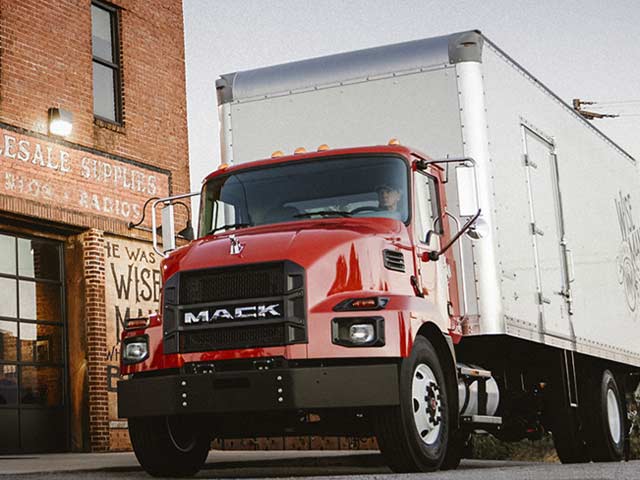 ChabDog's NCAAF Update:
Dawgs put a scare into No. 2 Bama, but get flattened in the 2nd half by a Mac truck, which delivers 4 TDs. #Bulldogs #CrimsonTide
Rebs get ridden out of town on a rail by the Razorbacks, and the margin of victory wasn't razor thin. #CrimsonTide #Rebels
Border states border war spat goes the way of the Wildcats after a couple of sick pick sixes by Guarantano. #Wildcats #Volunteers
D'Eriq was manifique, as Miami races to a 2 TD lead, then successfully sits on it against Pitt. #Panthers #Hurricanes
Heels probably dragged kicking and screaming out of the Top 10 when stunned by Seminoles.