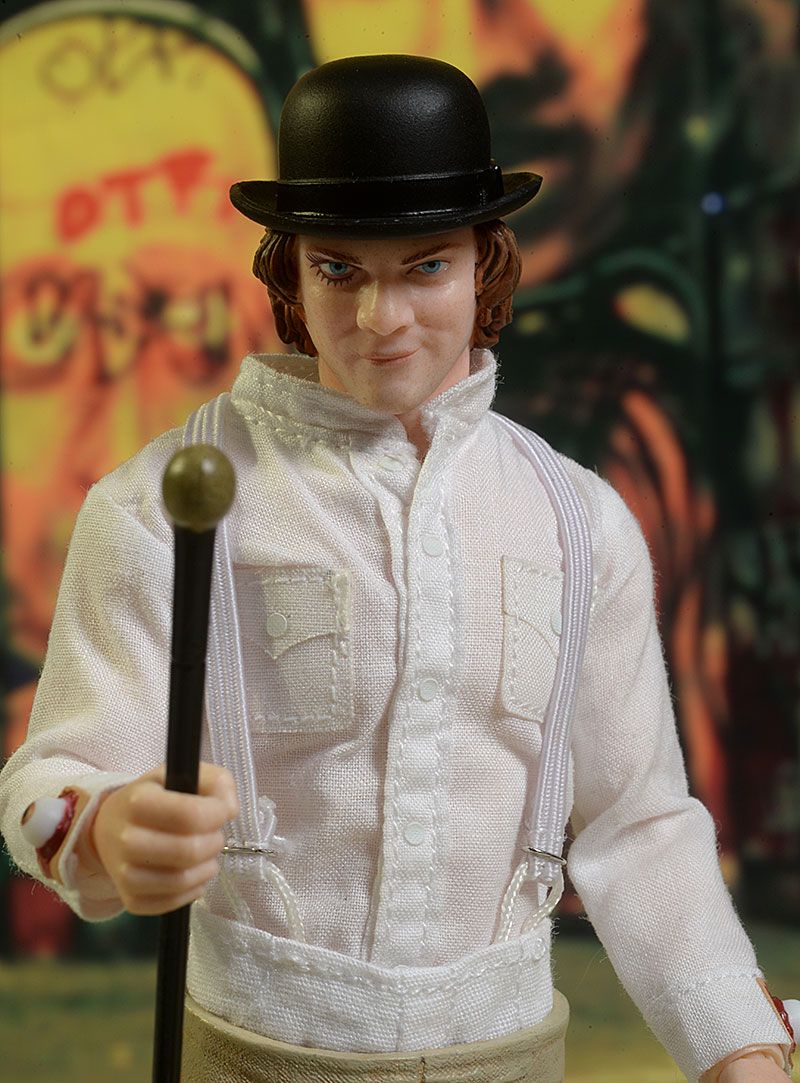 ChabDog's Aussie Open Update:
The double lettered wonder Berrettini continues to barrel his way through the draw.
Italian Fog-man rolls in and over L'il Alex.
Nadal nukes Norrie, while Novak's oblique obliged enough to let him maul Milos.
The Asian contingent continues to be thrilled that their favorite qualifier has found the Quarters.
Doleful Dominic loses in straight sets that weren't that close.  Quite possibly, the worst body language in post Pandemic human history.