https://www.baseball-reference.com/players/s/simmoal01.shtml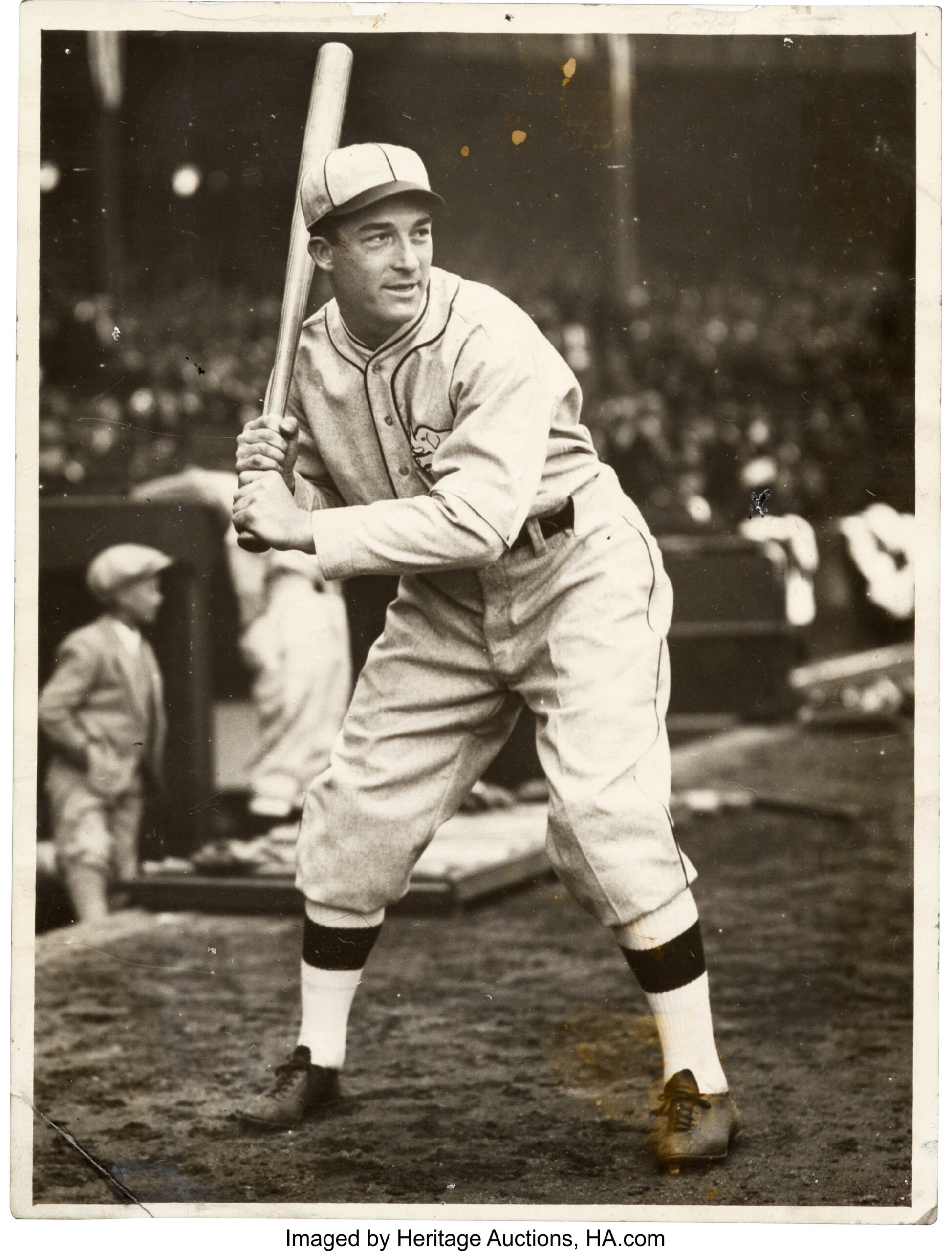 Maybe we'll get lucky and come out of this Corona coma swinging better and harder than Al Simmons? Not likely. Nothing was hotter than the Bucketfooter smack dab in the middle of The Great Depression. 5 straight 200 + hit seasons and consistently over .350 in batting average from 1929 to 1933. Nearly 3000 hits and 550 doubles. And over 300 homers with relatively few strikeouts.
Simmons had a strut .. and well he should. He had it all, and terrorized even the Yankees, whom he resented for trying to rough him up. His A's returned the favor, winning 2 in a row (1929-30) even as Ruth was in his heyday.  In Philadelphia, he played with true immortals, such as Chief Bender, Lefty Grove, Max Bishop, and Jimmie (The "Beast") Foxx.
He may looked funny at the plate. But he made up for it with his extra long bat and his penchant for moving his dangling left foot closer to the plate and became a master at handling the outside pitches. He could pull with the best of them, and in the field he was a fierce defensive outfielder. Indeed, he was one of baseball's greatest monsters, in an era of many monsters.