https://www.facebook.com/ChabDog/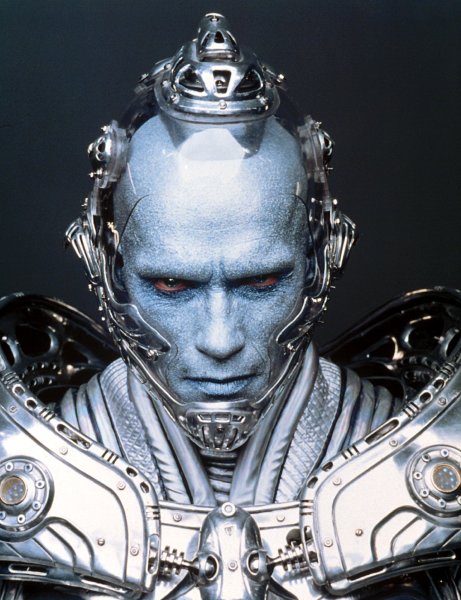 MLB Update:
Yee haw … Freese steps up to thaw out the Pirates' cold streak, and prevent the ultimate indignity … two loses at home to the Muts. #Mets #Pirates
There still an extreme long shot, but the Cardinals manage to peck away at the Cubs' cushion with a strong game from DeJong. #Cardinals #Cubs
Dallas had better git his you know what together fast if the Astros are going to really last. #Rangers #Astros
Cashner and the Orioles hit the jackpot with a 10-run slaughtering of the Rays. Did the market value of scary talented Adam Jones just go through the roof? #Orioles #Rays
Nationals do what they like to do when they work out — MAX OUT! #Nationals #Marlins
They may've been away from Progressive, but that didn't stop the Indians from continue their obsessive compulsive battering of the rest of the very fluffy AL Central. #Tigres #Indians
Another good looking swing from the Mookie of the Year, and MVP!