https://www.facebook.com/ChabDog/
: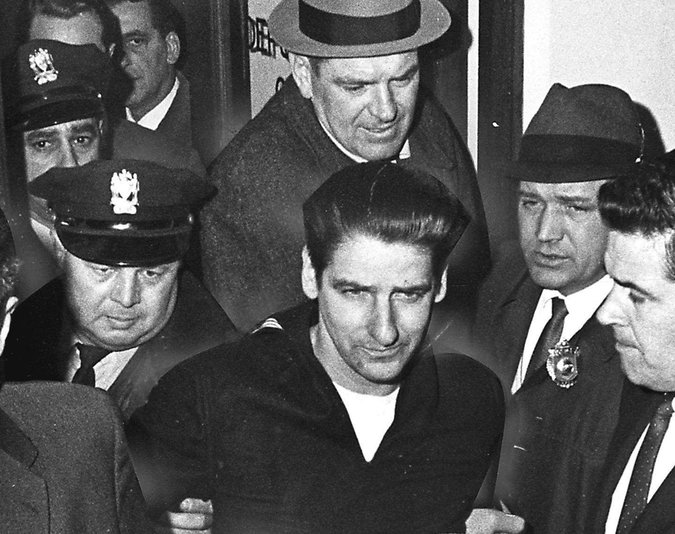 MLB Update:
Houston comes back to Boston and strangles the Red Sox, just like they did last October. #Astros #RedSox
He may only be hitting .245, but with these power nos. (25 hr, 86 rbis) Hoskins is still a hot shot. #Phillies #Mets
Are the Cards tiring, or just nesting? #Cardinals #Tigers
PIrates hit the Marlins with a winning blow from Luplow; someone forget to tell these guys that they're out of it … aren't they?