https://www.facebook.com/ChabDog/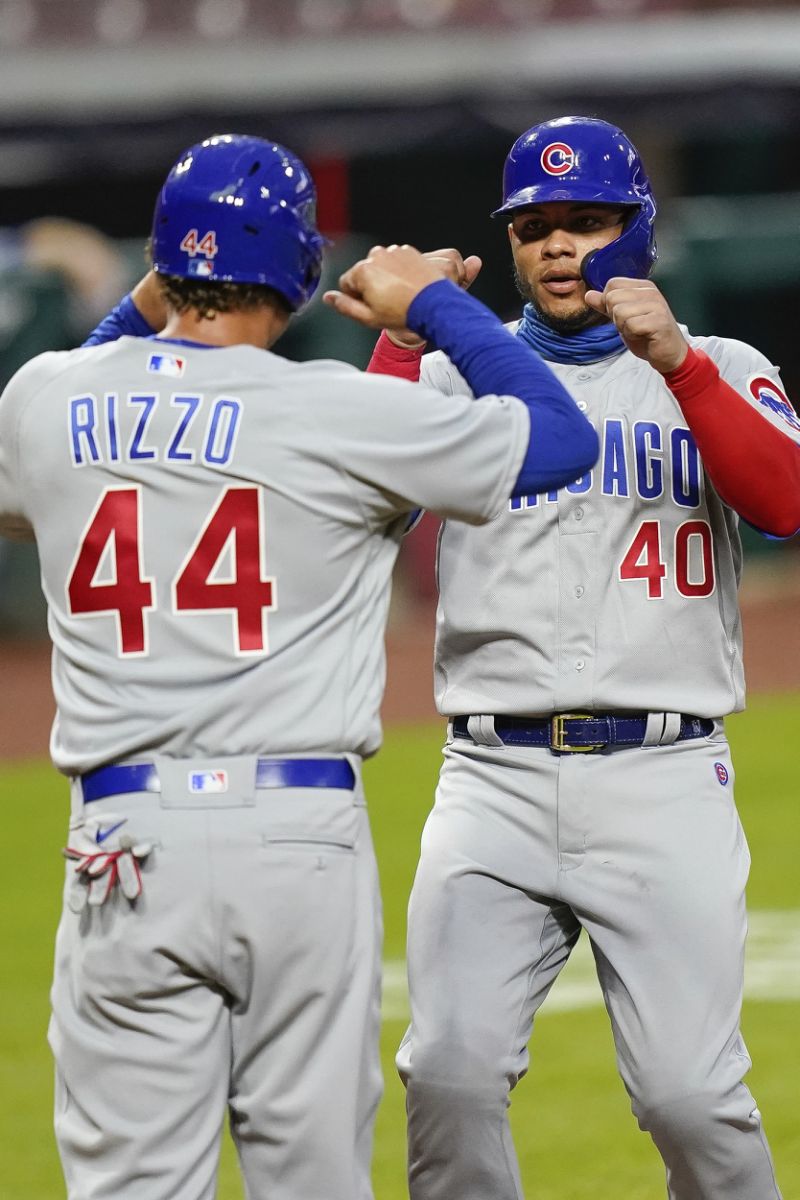 MLB Update:
Red Sox continue to make a habit of showing up at the ball park with next to nothing on both sides of the ball. Wacha will serves notice he'll be a formidable addition to the Met staff. #Mets #RedSox
Cubs hold off Reds, who have a number of players now confined to bed. #Cubs #Reds
Blowing a 4-run lead in the top of the 9th… unthinkable? No just the Pittsburgh Pirates, and their bullpen, which can't seem to reach closure. More power by Moran is all for naught. #Brewers #Pirates
Lowly Marlins forced to did deeper into their very thin talent pool, as virus outbreak ravages its regular lineup. #Marlins
MLB commissioner Rob Manfred, saying that the Marlins' coronavirus outbreak in which at least 11 players and two coaches tested positive isn't a "nightmare" scenario for the league, remains confident that the health protocols put in place are working.