https://www.facebook.com/ChabDog/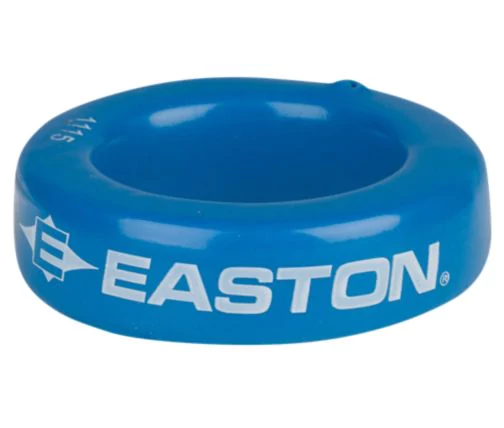 MLB Update:
Time for the Royals to stop eating donuts and start hitting the weights, not to mention the batting donuts. #Angels #Royals
Pirates take some speed a long way in a no-contact sparring session with Marlins. #Marlins #Pirates
Brewers are toasting and boasting, as they turn the Mets winning into whining. #Brewers #Mets
Somehow, the Rangers use Guzman to tally a winning rally. #Rangers #Astros
A little more coordination in the crazy eighth would've probably saved the Braves … would've, could've, should've… #Braves #Cubs
Nats rebound behind old reliable Scherzer. #Nationals #Rockies
Hey Dreds — 2 & 12 is no way to go through life…
In Boston, Bradley's on patrol in the outfield, with Hanley in charge of what's landing down on Lansdowne Street.