http://www.blogtalkradio.com/chabdogradio/2016/12/27/chabdog-sports-talk-monday-december-26-530-730-pm-pst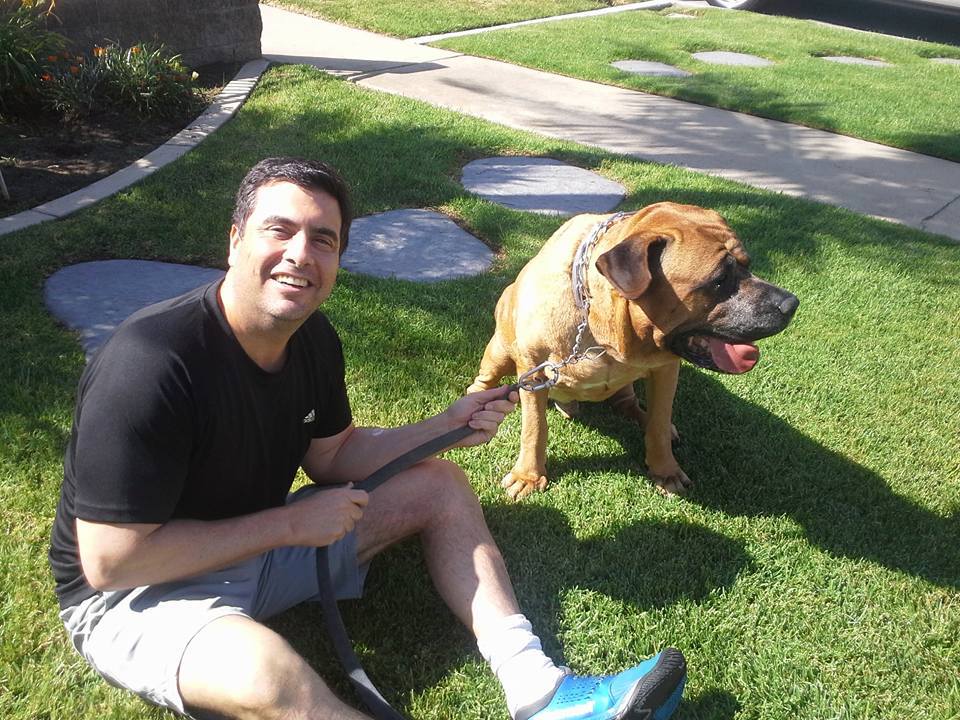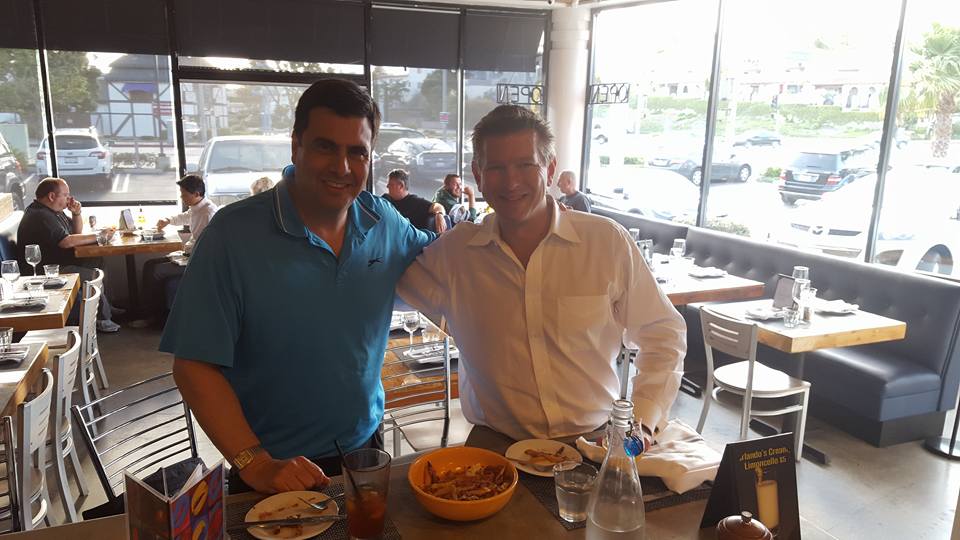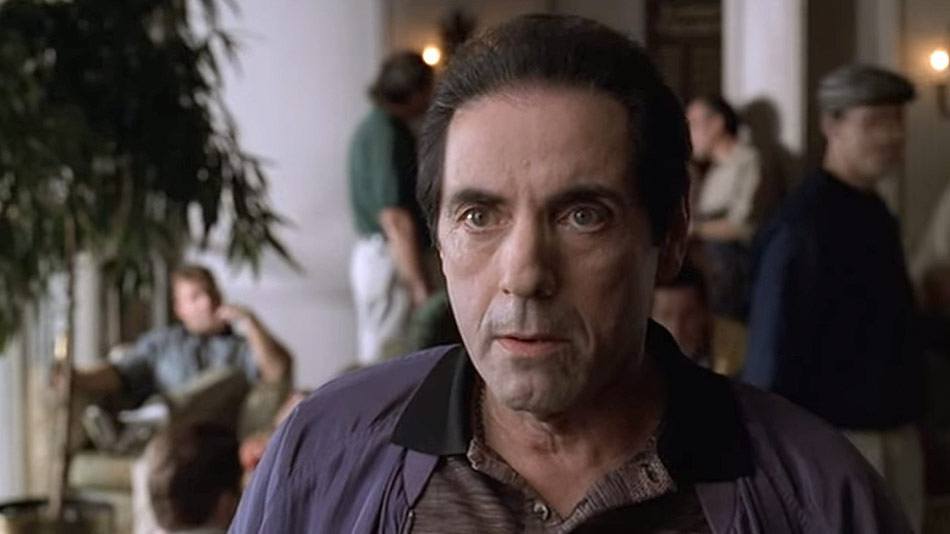 — ChabDog and Eric the Well-read enjoy celebrating the day after Xmas from the cozy Newport Beach studios by watching the Detroit-Dallas pro bowl game, though their feed is a bit tardy;
— Marc Caruso takes us through the various AFC Playoff scenarios, unavoidably involving Miami's awful demise, speculates about one Dolphin fan's excessive use of vasoline, and then explains what it's like to grow up Soprano … including some info on the real life "Pauli Walnuts";
— We conclude the AFC Championship will have to involve Pittsburgh at New England;
— Remembering Richie Apriele, Beansie, Furio, Gay Vito, Bobby Bacala, "My Pussy or your Pussy", Uncle June whistling in the wheatfield, and the Pi Oh My fight with Ralph Sifaretto;
— A shout out to Jimmy Carter, who has the energy and spirit to attend the Presidential inauguration;
— Doing a psychological assessment of the pretender Lions;
— Reliving the supremely satisfying Steeler surge in Q4 of the latest blood feud with Baltimore;
— What it's like trying to do a blogcast, while getting distracted by lingerie adds;
— The latest scuttlebutt from WEEI tells us that the Dolphins are a year away from competing with New England, no Ajayi playing this week .. and the Patriots "want to win";
— A run down of Week 16 action as described on ChabDog.com: a Carr breakdown and Raiders must now depend on the tender loins of McGloin, the desperate for points the Bowles of Depression Jets have no shame in kicking a field goal down 41-0, Chargers get electrocuted by the static laden Browns (all 8 of Rivers' kids must be in serious mourning);
— A futile attempt to get Marc to do something other than smoking weed (OG Sour) and watching football (how about Facebook?);
— Flashbacks to Neion Deion and Bo Jackson;
— Who's the hot blonde sitting with Emmett?
— Marc recalls his strip club days and "Girls, Girls, Girls"
— Why Tony Romo would be really scary to see in the playoffs…
— What exactly is a Wake-Suh sandwich;
— And with a little over 60 minutes left, Frank parked his submarine and came on board;
— Discussing all the teams that will trade up for Garrapolo;
— Frank insists Brady will never be better than Montana or Otto Graham, and will be wearing black and gold for the AFC Championship game;
— We grieve for the broadcasters of the Texans-Raiders playoff game;
— Paying homage to Teddy Ballgame and his frozen head, as well as to his wingman, John Glenn;
— Boomtown Rats sign a tribute to the Redskins, "Tell me why I don't like Mondays";
— Try to make sense of the question to Doug Williams, "How long have you been a black quarterback"
— Frank salivates about the Dolphins blitz packages;
–and more….