https://www.facebook.com/ChabDog/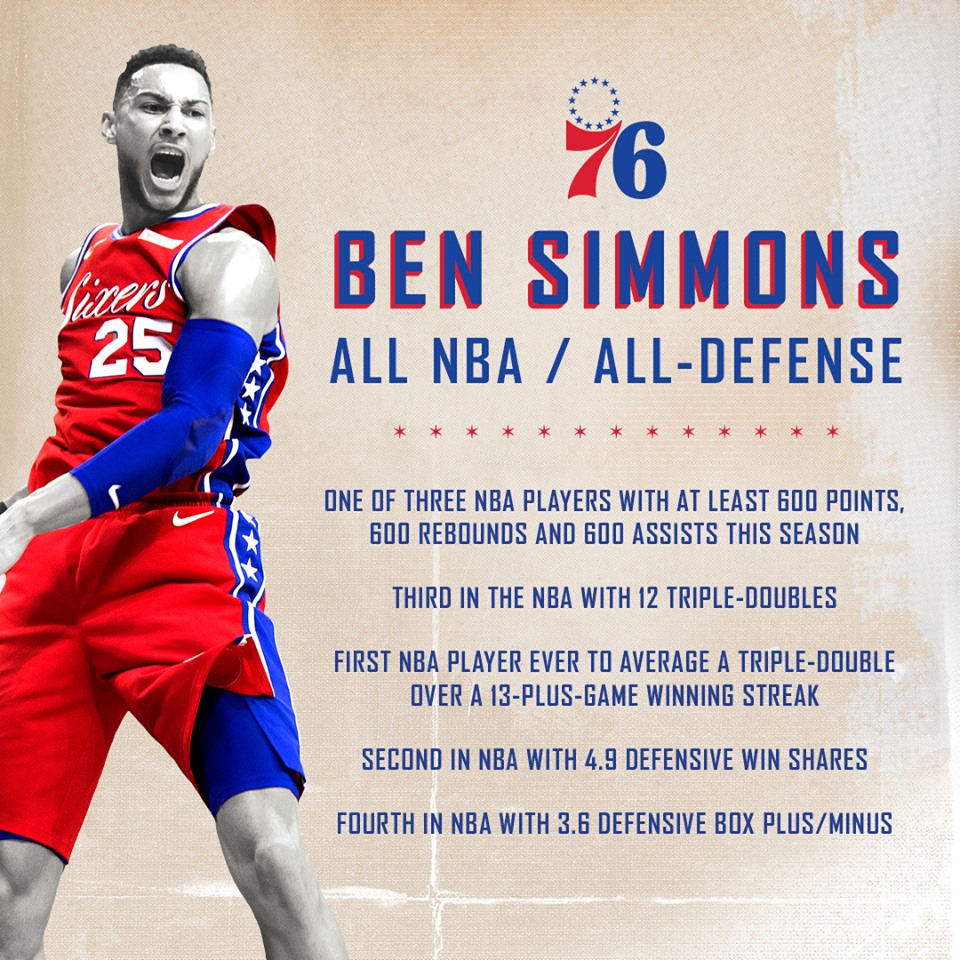 NBA Playoffs Update
At least when it comes to beating the Heat, Sixers prove they don't need Embiid to do the deed. #Heat #Sixers
Valiant effort by J. Wall and Co. is all for naught, as Toronto's superior depth and home court advantage proves to be decisive. Also significant was the way Ibaka dominated on the inside, against a somewhat in-over-his-head Gortat. #Raptors #Wizards
For the outdated Spurs, it's time to pray when your best offensive option is Rudy Gay. Put Parker out to pasture, and send Manu on sabbatical. GSW romps. #Spurs #Warriors
Pels go into Rip City, and now the Trail Blazers are really trailing.  AD with his usual monster game, tons of leadership from Rondo, Ian Clark with some huge bombs (thank you GSW) and Drew Holiday (who was Mr. Enforcer on defense all night long); these guys aren't afraid of anyone, and why should they be?