https://www.facebook.com/ChabDog/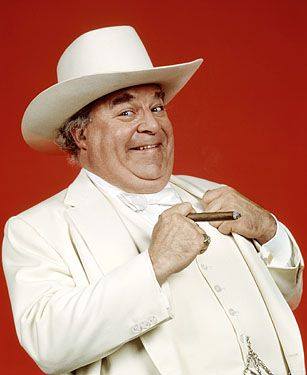 NBA Update:
… and the feud continues … Harden couldn't pass up the opportunity to fan the flames by questioning the Greek Freak's skill set. This is definitely getting saucy. #Bucks #Rockets
Let's be clear … Houston's Boss Ball Hog does know how to pass the ball … Giannis stands corrected…
All of this because someone didn't picked first for the kickball team at recess….
Clippers digest the Nuggets with ease, in what may be their most definitive, and important, win of the season. Denver just can't compete with this much heavy artillery. #Nuggets #Clippers
Milwaukee's royal highness, Giannis, savagely steps on what was by all accounts a formidable adversary in OKC; those footprints are gaining traction. #Bucks #Thunder
Bad loss for the Raptors at home against the horrible Hornets; they find out that Terry Rozier is definitely still to be feared. #Hornets #Raptors
Get a recap of the Charlotte Hornets vs. Toronto Raptors basketball game.