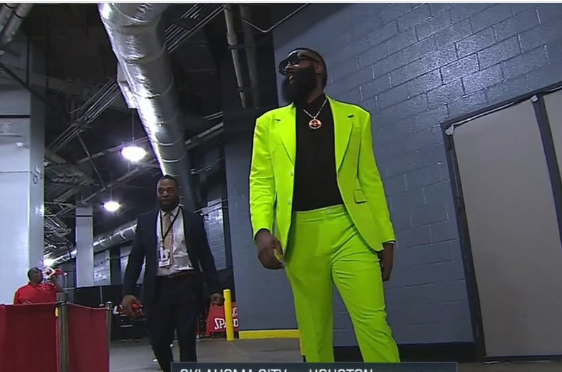 NBA Update:
Big game from the Beard spreads holiday cheer throughout the Toyota Center; OKC and Westbrook pay the price after losing their competitive edge in a mostly stale 2nd half. #Thunder #Rockets
Credit the Lakers with holding things together just fine, when LeBron's groin gave out midway through the third; GSW made a run, but poor defense and shoddy shooting would be their uncharacteristic undoing at the Oracle. #Warriors #Lakers
Kyrie's locked, loaded and firing on all cylinders this year, which means the rest of the league has something serious to fear. Celtics deep six the Sixers in OT. #Celtics #Sixers
Utah douses the Blazers from a prime vantage point by way of the Stifle Tower.