https://www.facebook.com/ChabDog/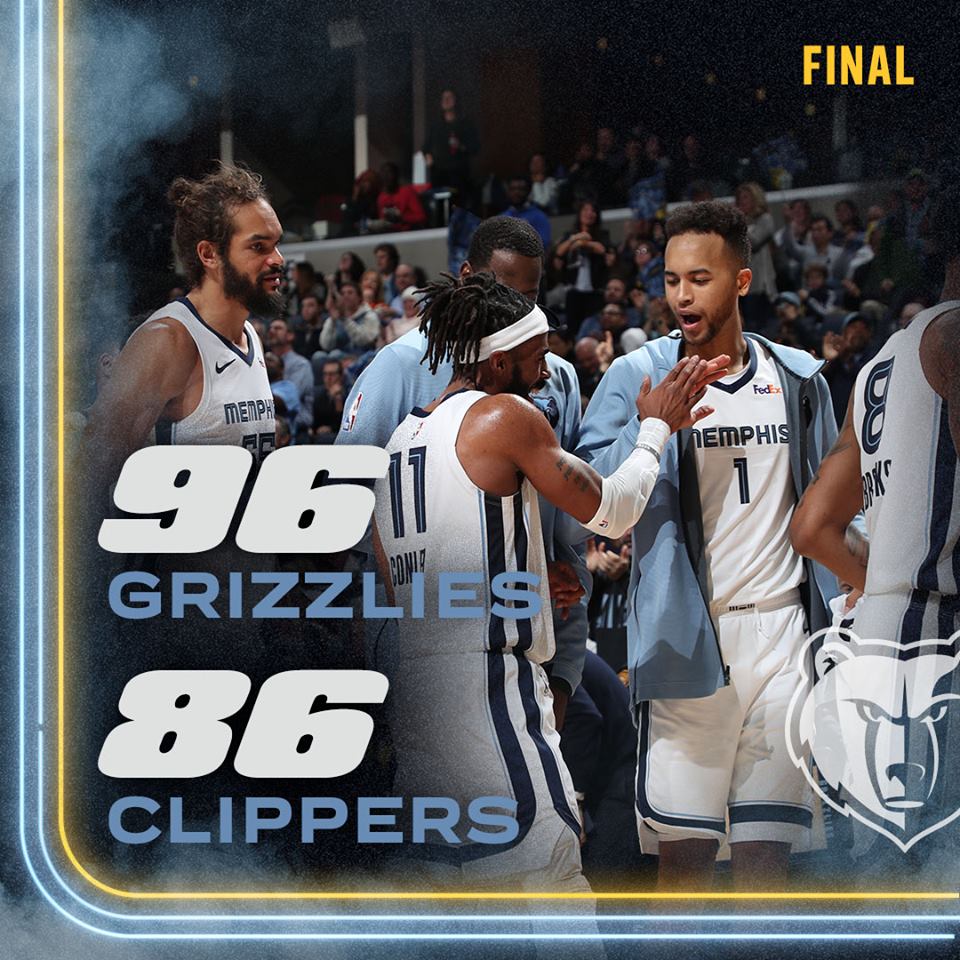 NBA Update:
Griz look great at home, as they pull the Clippers back to the pack. #Clippers #Grizzlies
Left without chief comrade Wall, Wizards raise their collective game in Atlanta. Could this be the win that squarely sets them on the road to recovery? #Wizards #Hawks
Denver mines another road win, as Murray and Co. work together like a fine oiled machine. #Nuggets #Magic
LeBron turns it on, from both sides of the key and at the top of the arc … Spurs can only look in wonder at the majesty of the King of Hollywood….