https://www.facebook.com/ChabDog/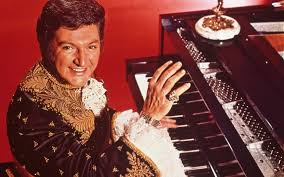 NBA Update:
Tonight in the NBA, we had everything but a fire in the orphanage, including —
Curry's on the money very appropriately against the Bucks, but is this just a false positive result? #Warriors #Bucks
What's going on with the Spurs; is there something in the closet we don't know about? Do they think nobody is noticing this losing stuff?
Bulls keep stayin alive by reaching around for help from their understated bench.
Another case of Cleveland closing down shop a bit prematurely?
Portland rips into Atlanta something awful, and it isn't even Rip City.
Thunder defrock the Kings and don't even bother to thank Papa Georgios.