https://www.facebook.com/ChabDog/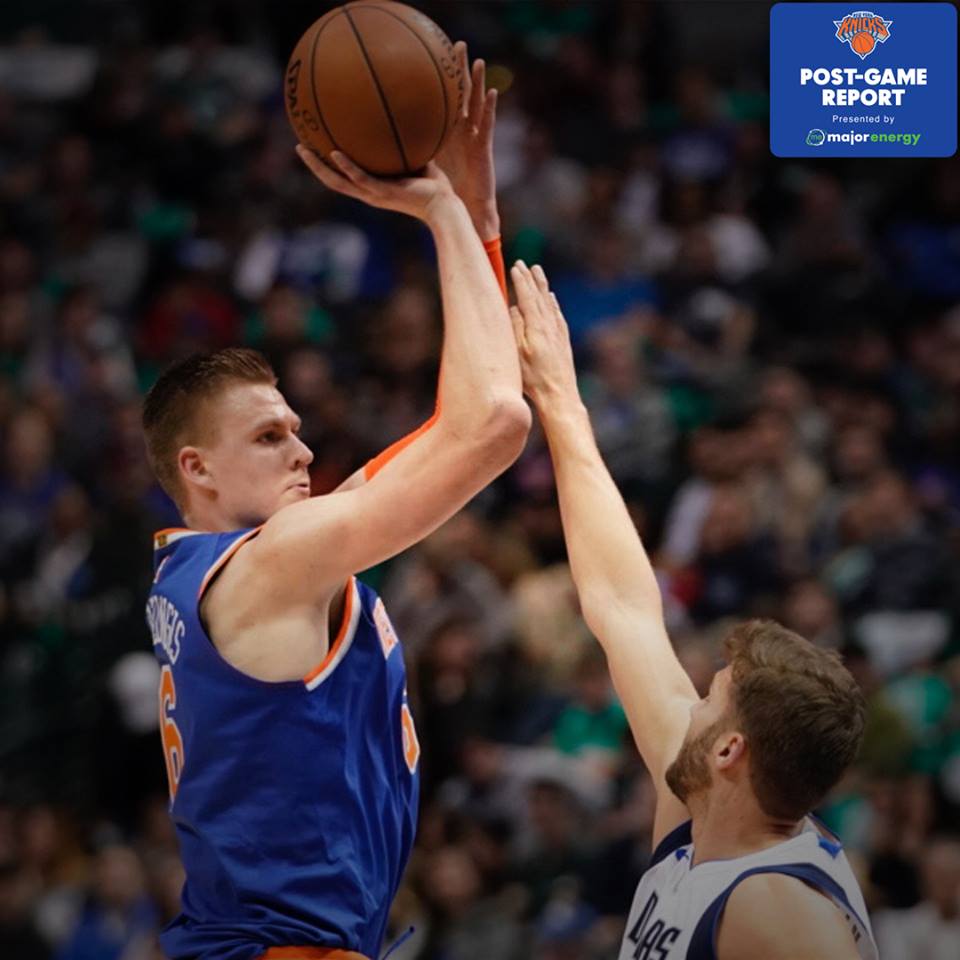 NBA Update:
Tired Kristaps isn't so sapped of energy that he can't put down the Mavs' home uprising, on a day when Derek Harper's number was retired. #Knicks #Mavericks
Jazz are latest to fall victim to Heat stroke, in incident that largely goes unnoticed by meteorologists, as well as sports fans. #Jazz #Heat
Dragen gives OKC's traveling schooner a debilitating fender bender.