https://www.facebook.com/ChabDog/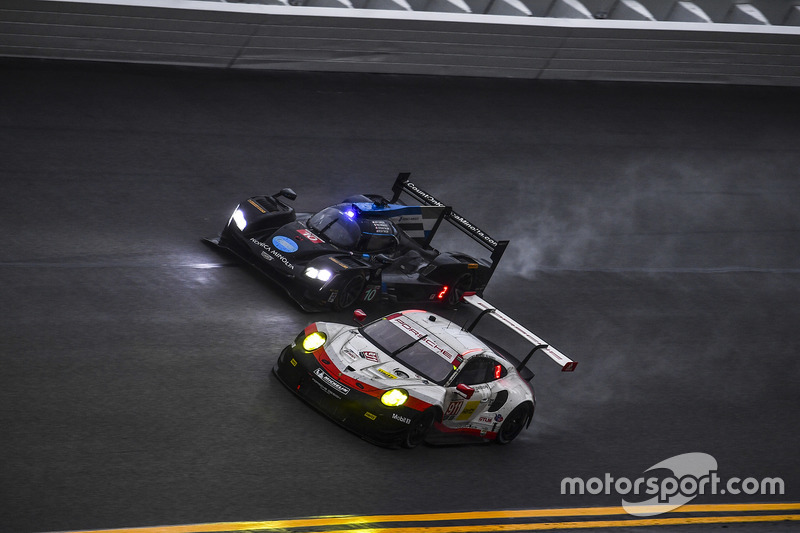 NFL Update:
Florida already has the 24 hours of Daytona; now it also has 7 hours at South Beach. The fans that waited out this marathon were rewarded with a hard fought Miami victory. #Titans #Dolphins
On the road, KC unveils its Mahomes field advantage; Chiefs continue to own the Chargers. #Chiefs #Chargers
Broncs weren't exactly moving like a well-oiled machine, but Case Keenum did just enough, and there was trusty Von Miller there to do the heavy lifting. #Broncos #Seahawks
Alex moves from one tribe to the next pretty seamlessly, and Adrian showed some of his old flash, enabling Washington to thump Arizona. Time to panic in Phoenix? Sam Bradford does not seem to be the answer. #Redskins #Cardinals
The Dallas offense featuring lots of Cole Beasley … and not much of anything else … is looking positively beastly (in a bad way) these days, and with cool hand Luke getting his hands on everyone and Prescott getting constantly reeled in by the Short arm of the law it was certainly a long, long day for the Cowboys in Charlotte. #Cowboys #Panthers
NE stands pat on tried and true formula of Brady-Gronk combined with enough Texan turbulence to get the Patriots off to their usual 1-0 start. #Patriots #Texans
Kirk shows up for work, but the difference was the purple people eaters' ability to get Garoppolo in their grips. Sorry, no griping allowed, Jimmy. #FortyNiners #Vikings
So much for the Saints' new and improved defense … Fitzy gives them fits with a prolific day, and maybe it's a good thing that famous Jameis stayed away. #Buccaneers #Saints
Ravens were rearing and ready to go when the season started, while the pathetic Bills were resigned to starting their Peterman QB (from Seinfeld?). #Bills #Ravens
Jags picks up where they left off from last year, with great, opportunistic D and just enough offense from BB. #Jaguars #Giants
Give the Bengals credit for showing up big time in the Colts' corral, including a great play from Clayton to seal the game. #Bengals #Colts
Steelers are fortunate to emerge with a 21-21 tie against the Browns, as Ben makes too many mistakes and the team suffers when it taps into the Boswell well one too many times. Oh well. On the bright side, James Conner goes for 130. #Steelers #Browns
An injured, laboring Rodgers picks himself off the deck in the 4th quarter and tell the Bears, "Not in my neighborhood!".