https://www.facebook.com/ChabDog/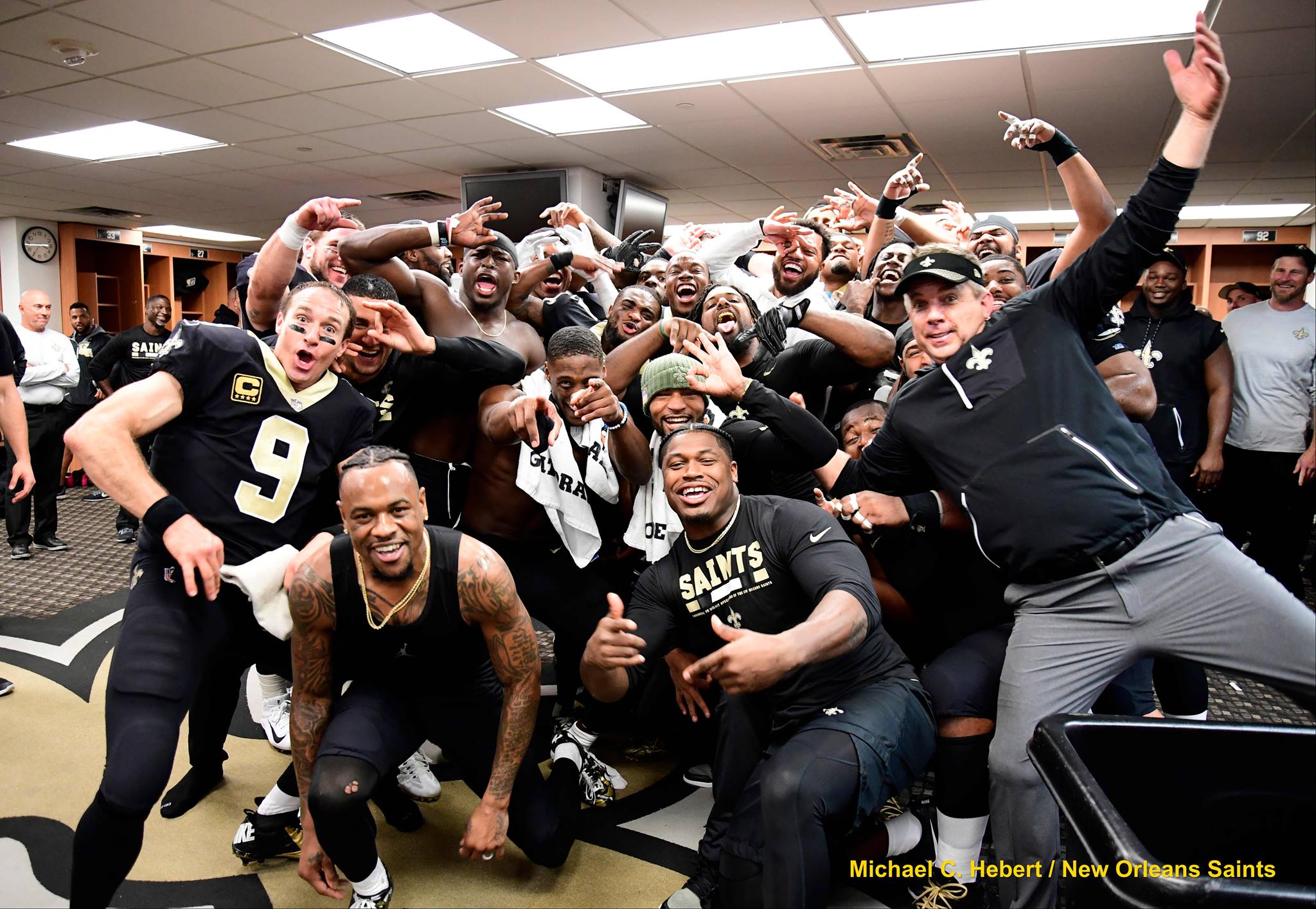 NFL Update:
Saints paint Panthers into a corner, before almost letting them escape with an unlikely victory; ultimately, the exploits of "keep the pressure coming" Cameron Jordan, who put the serious heat on "no urgency" Cam Newton, was the difference. #Panthers #Saints
Jags make roadkill out of the Bills when Clay steps out of the field of play and Tyrod the bod gets body slammed out of the game. Next week, Pittsburgh gets its chance for payback. #Bills #Jaguars
PS — NO had better bring more of a running game to Min, or there's no way way they're coming out of there with a win.