https://www.facebook.com/ChabDog/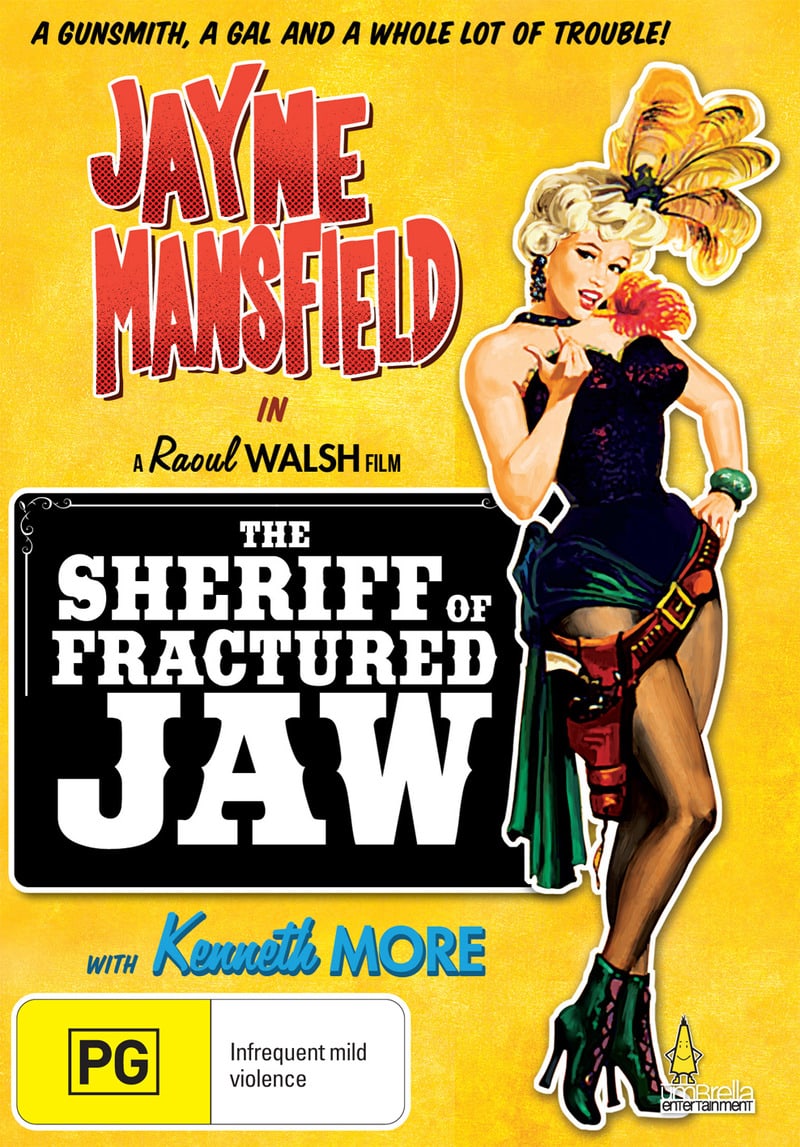 NHL Update (Playoffs, Stanley Cup Finals):
Bruins were rock solid in all facets of the game, while St. Louis may've been doing too much praying and not paying attention to detail. Key reasons for tonight's convincing win for the B's were the reemergence of their No. 1 line, the near spotless play of Rask, and the great penalty killing and play by defensemen, including a huge clearing baseball whack of the puck by McAvoy and some majorly effective interference run by Big Z/sheriff of the fractured jaw. Boston now has all it could possibly ask for … one game at home for the whole ball of wax. #Bruins #Blues
Talk about counting your chickens before they hatch … I think it's time pull back those Stanley Cup ads that were already running amok in STL.