https://www.facebook.com/ChabDog/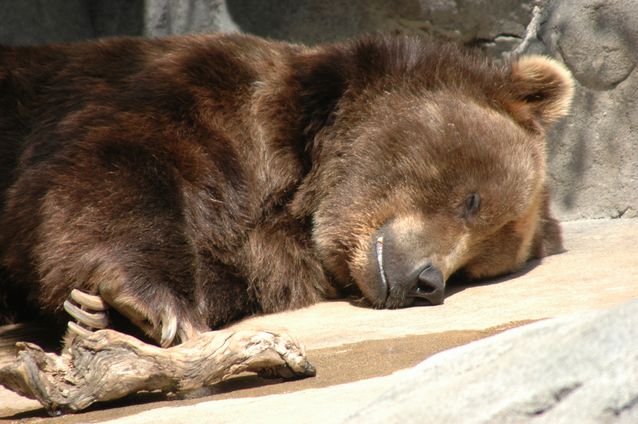 NHL Update (Playoffs, Round 1) :
B's are burned copping some Z's against the Leafs in their cozy den. Now we get to see what they're really made of.
#Bruins #MapleLeafs
In a sport very susceptible to dynasties, the Caps take an important step in that direction by cleaning house against the disruptive Hurricanes.
Ovy's just loving life when he gets to catch pucks on the rebound and at point blank range. #Hurricanes #Capitals
Expected result in Calgary as a good team subdues a rather run-of-the-mill playoff competitor (at least based on the Avs' regular season deficiency of wins vs. losses (includng ones in OT)).