https://www.facebook.com/ChabDog/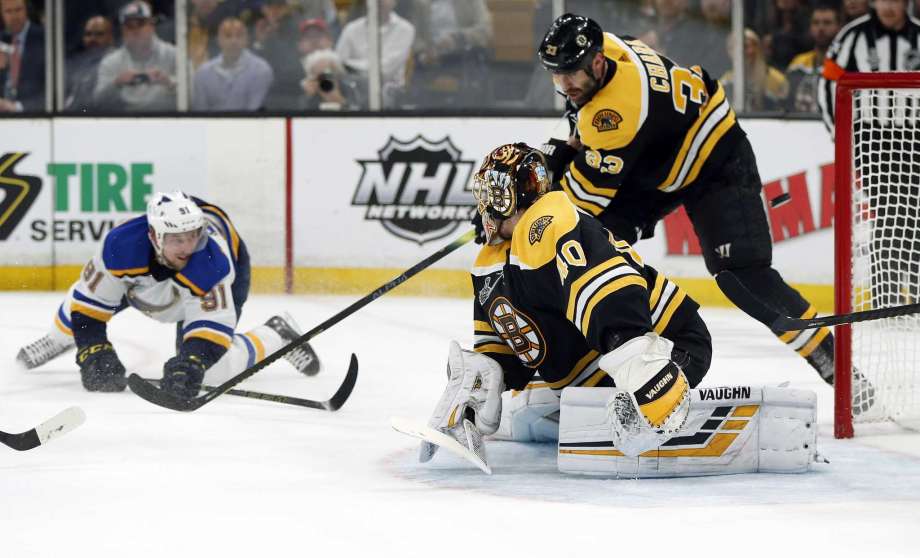 NHL Update (Playoffs, Stanley Cup Finals):
B-eautiful ending for the Blues, who seem to be doing exactly what they did against the Sharks … hang around, wear the opposition down, and strike when the opening presents itself.
With the o-fer monkey off its back, Tarasenko and Co. are now released from some very powerful historical/psychological demons; Bruins would be well advised to buck up, and figure out how to nip this turn of momentum "in the bud" as the series moves to St. Louis.
#Bruins #Blues
If you're a Bruin fan, it's definitely time to tame that wild beast called Tarasenko.