https://www.facebook.com/ChabDog/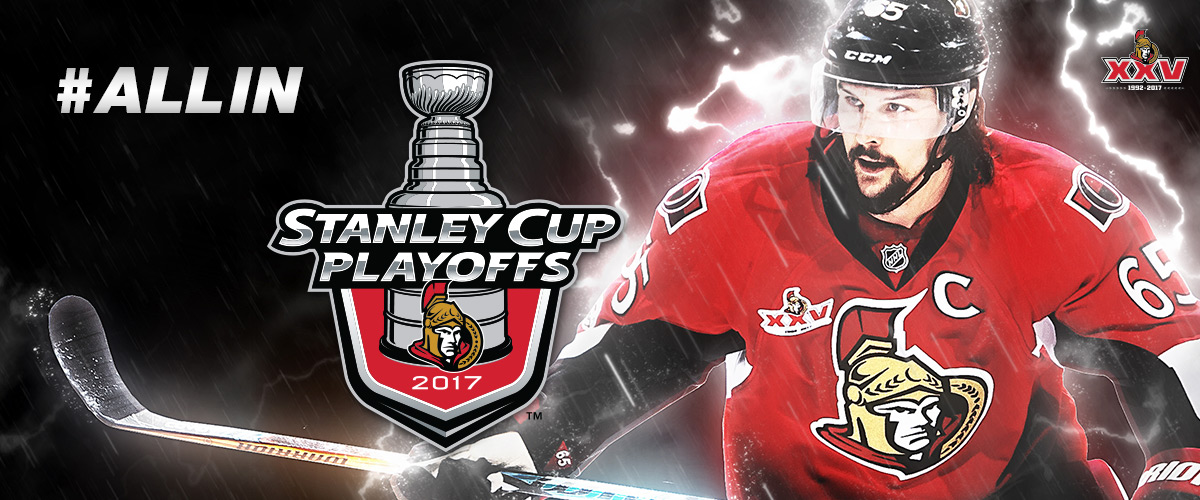 It's been a wild ride this year for the Wild, who limped into the playoffs; look for the still talented Blues to kick things into the next gear in what should be an entertaining series.
Sens should prevail in a very close series against Bruins.
Oilers should overcome the tanking Sharks.