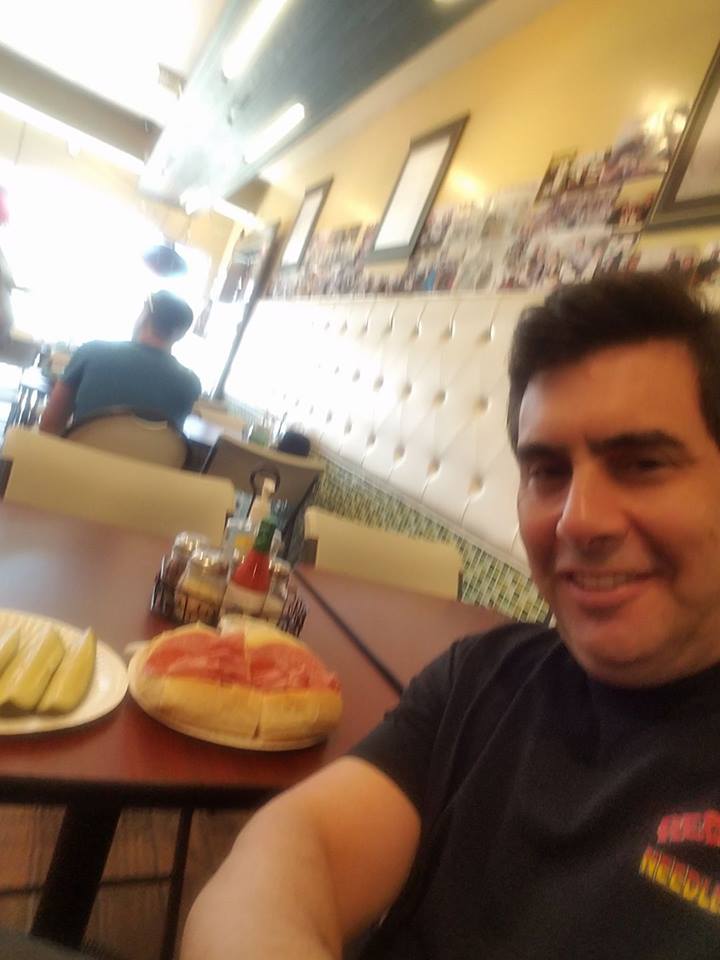 Try the delicious USC Trojan Sandwich at Original Rinaldi's, with prosciutto, salami, pepperoni, oil and vinegar, lettuce, tomato, italian dressing and provolone.
Add some spicy deli mustard and some TNT sauce, and you have an explosion of taste that will send you into orbit, especially on 4-20 Day.  And it's always a cool to mix
in a crunchy dill pickle spear for good measure.