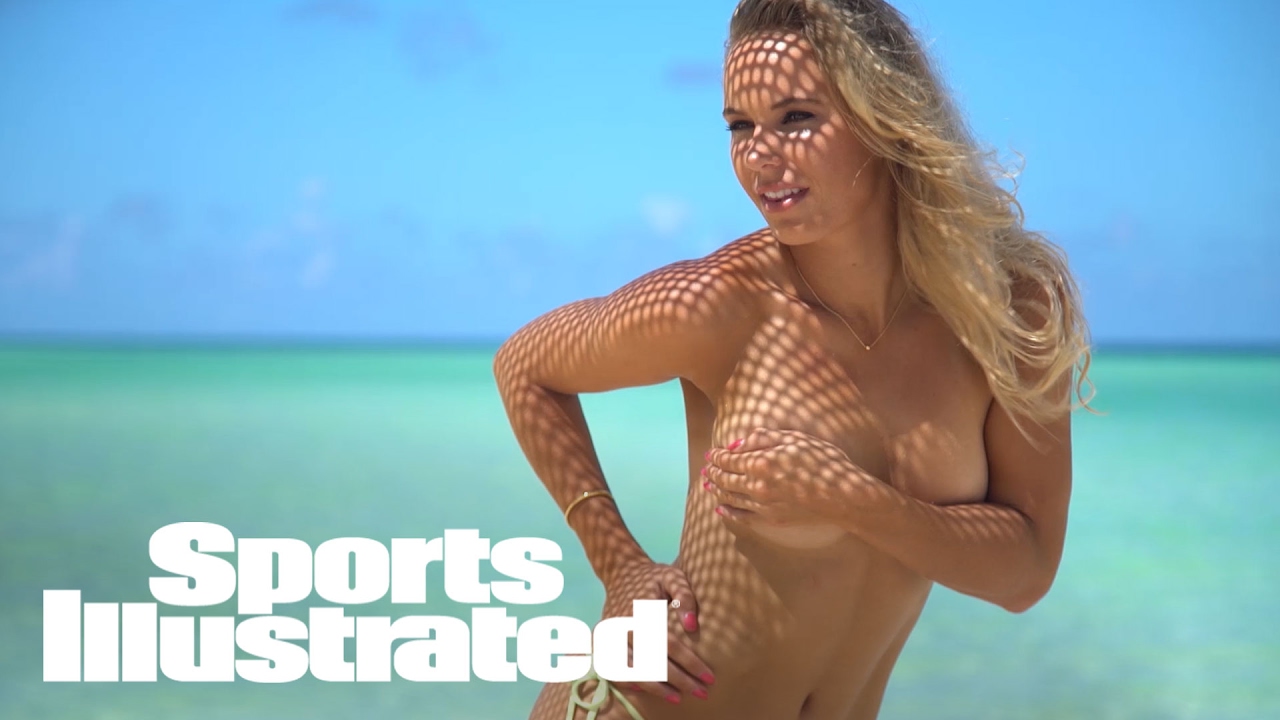 Sneak preview:
1. Which QB will be the first to go down with an extended-game injury: (a) Jaywalking Jay Cutler; (b) Cleveland's signal caller, whomever he is; (c) Dandy Andy Dalton, the red headed Bungling stepchild; (d) Captain Kirk Cousins; (e) Carson Not So Rosy Palmer; or (f) Carson George Wendtz.
2. What was the worst pick yet on ChabDog Sports Talk? (a) ChabDog picking the Jags in Week 2; (b) Marc saying there's no @#$@#$ way we can lose to Carolina; (c) Eric insisting Buffalo had no chance against Denver; (d) Every freaking pick Frankie Midnight made on Week 4; or (e) Drew insisting that the Cubs had to choke last year.
3. Who is the sexiest tennis or golf wife/companion (recent past also qualifies)? (a) Ester "the 700 year itch" Berdych; (b) Mrs. Feliciano Lopez; (c) gobbledygook Gulbus' love interest; (d) the counterpart to KA; (e) Caroline Wozniacki (if you count her as attached to ex-boyfriend Rory); or (f) Sugarpova (if attached to Baby Fed).