https://www.facebook.com/ChabDog/?fref=ts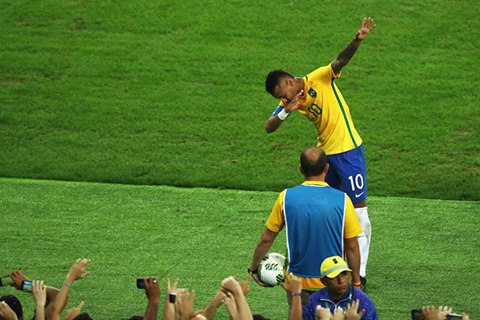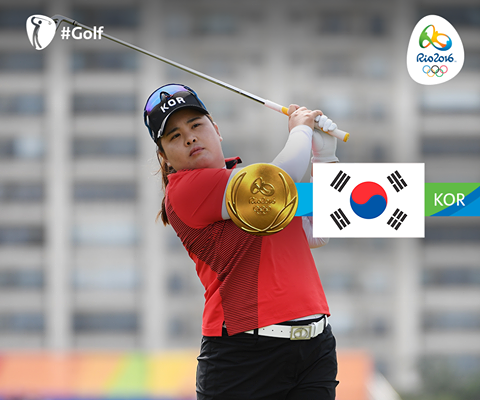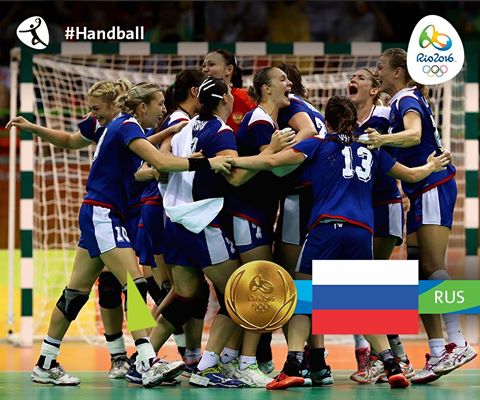 Summer Olympics Update:
Korea Parks itself on the gold medal podium position in Women's Golf.
In Women's Handball, Russia hands France its biggest defeat since the days of Napoleon.
According to Coach K, everything in Rio is A Ok.
Point of clarification — Conger says he didn't conjure up anything…. lol
Can you believe it? Another big soccer game comes down to penalty kicks. Simply too much action for this spectator….
A bunch of 3rd place games … oh boy!