https://www.facebook.com/ChabDog/?fref=ts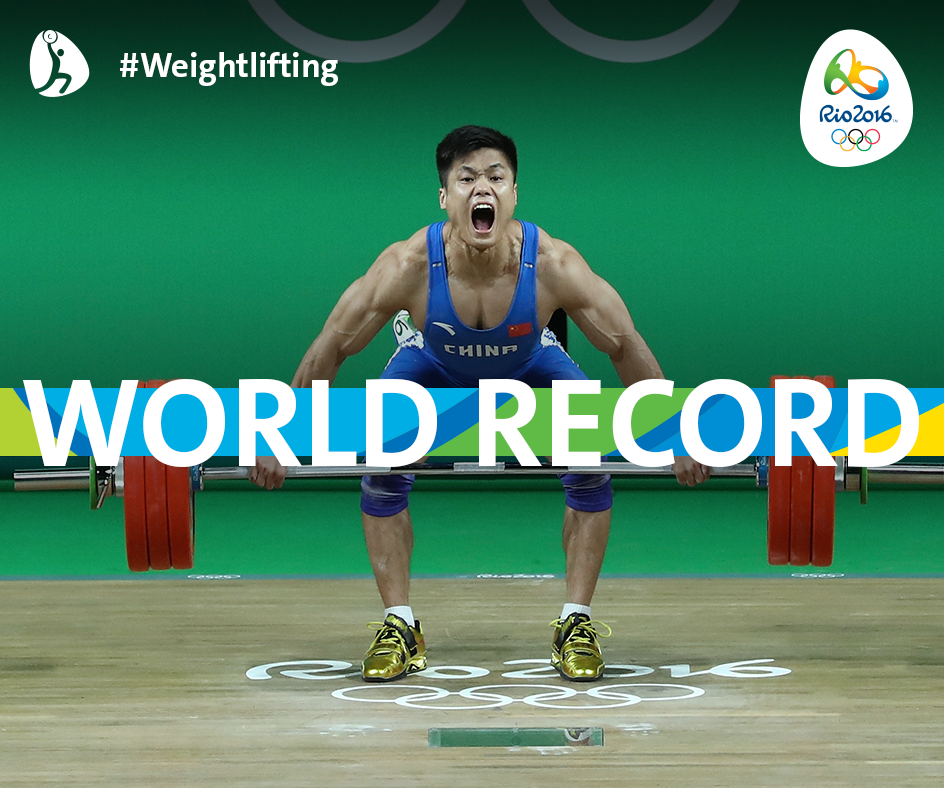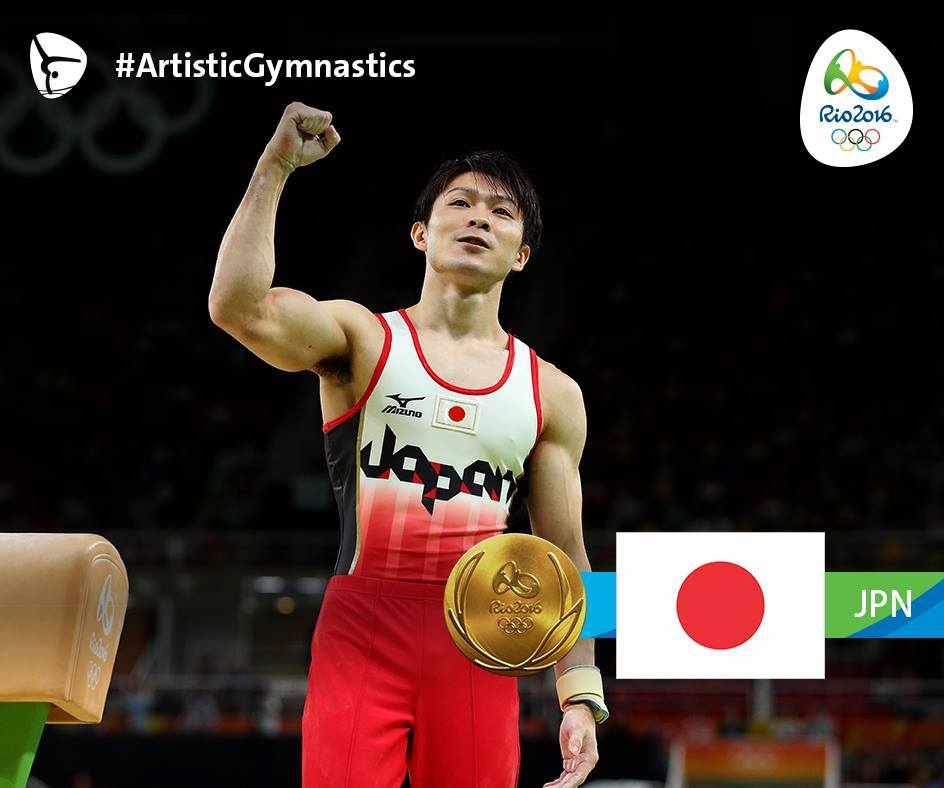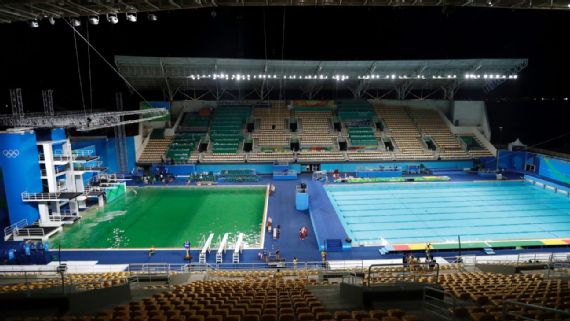 Summer Olympic Games Update:
Nice job by America's Nico,… clinching at least a bronze, and the first male boxer to get a medal since 2008.
The water polo grounds are greener than the grass at the old Polo Grounds, and neither the crowd, nor the players can open their eyes. Awful.
China does some heavy lifting, and Japan's Men dominate the gymnasium, but the US maintains a strong grip on the medals lead (32 to 23).