http://www.blogtalkradio.com/chabdogradio/2016/12/18/chabdog-sports-talk-sunday-december-18-9-1030-am-pst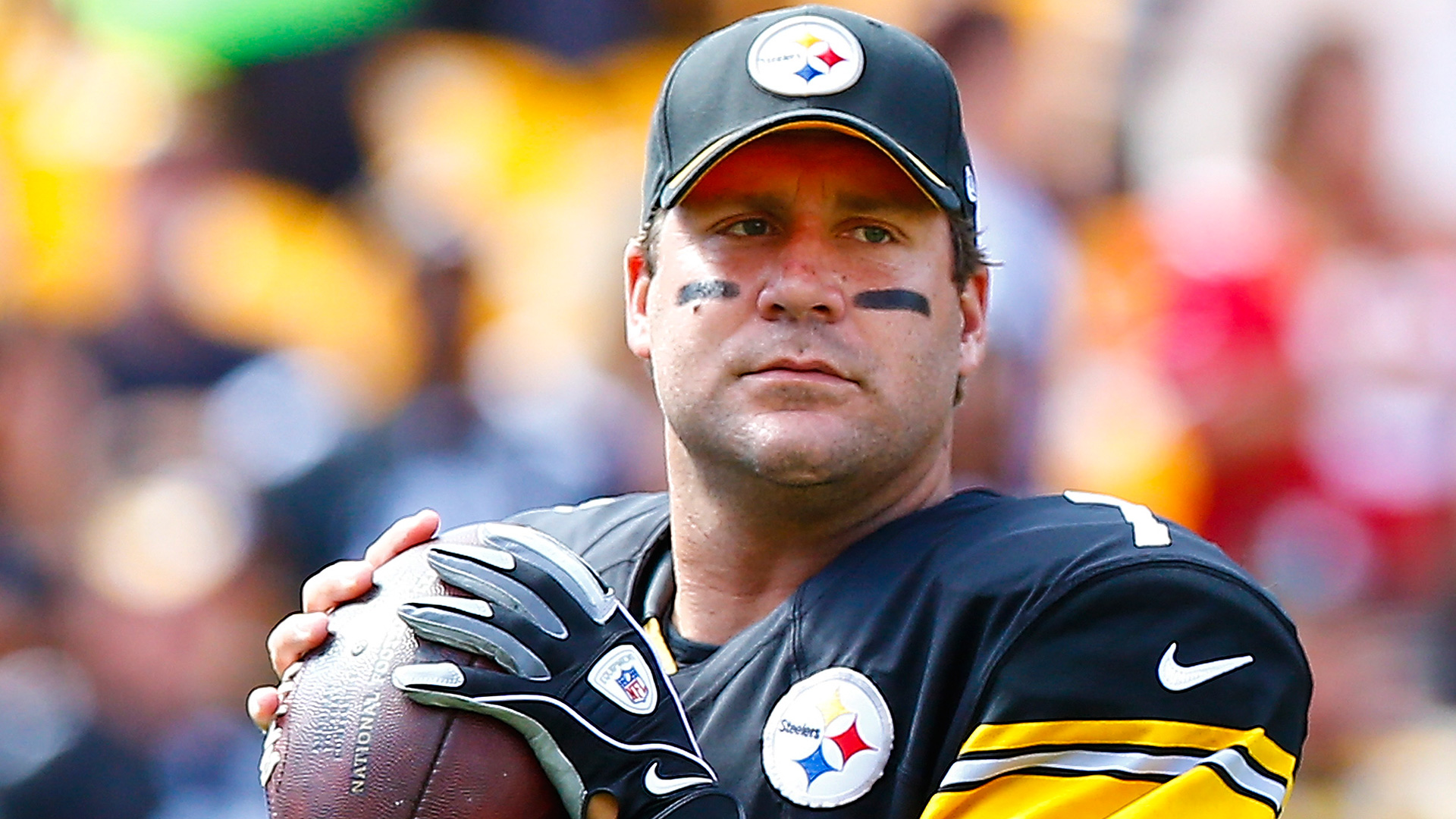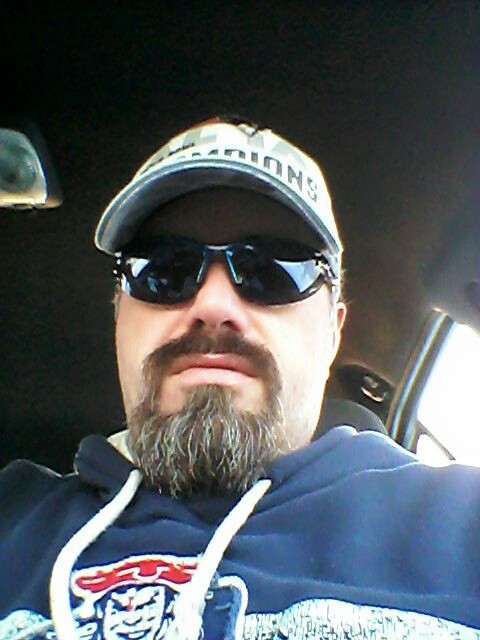 On the Sunday, December 18 ChabDog Sports Talk Show:
— ChabDog returns to the air waves with a vengeance, leaving Bingo Chabner's smoking Manhattan Beach steamer on the doorstep of Bengals fan before the start of the show;
— Before leaving for his own private Idado, Frank Fleming recounts fond memories of the latest Day of the Dolphins — living it up at the Meadowlands, with his shirt off, a bottle of rum and plenty of delirious Dolphin fans.
— Memo to Jets coach Todd Bowles: Grow some balls and go for the TD/do the onsides kick when you're down by 24 in the 4th quarter.
— We get hung up on the lower rung bowl games, discussing the Camellia Bowl, Las Vegas Bowl, Celebration Bowl, Cure Bowl and New Mexico Bowl in excruciating detail.
— Like Alabama in the BCS, you just can't avoid AT&T.
— We help Frank understand why East Rutherford was so easily invaded by Miami fans (all those New Yorkers who vacation in Florida over the Winter).
— Point counter-point on whether LA should look forward to becoming home for the Chargers and Cry me a river Phillip Rivers.
— Comparing Johnny Football with Cryin Ryan Leaf.
— We pay tribute to the Aztecs, who sent QB Greggy boy to the hospital Ward.
— What's next? The 99 Cent Bowl? And bowls springing up like cockroaches all over Florida.
— We celebrate the 100th birthday of Kirk Douglas and the passing of master character actor Fritz Weaver.
— Marc Caruso takes responsibility for Jeff Fisher's John Wayne Bobbitt contract extension, and then gives a detailed and incredibly prescient break down of Patriots-Broncos (including why NE's ground game will wear down the hot shot Denver defenders).
— Make way for McDaniels, J. in LA?
— Tony Puppa goes out on a limb and predicts a Falcon blow out over the Niners.
— A choice clip from Ted 2 (at the sperm bank).
— We reveal that a guy from New Jersey, operating out of a submarine, was responsible for throwing the election to Trumps with the toxic leaks.
— Frank from the car does a lightning analysis of the games, predicting a Phillip Rivers 4th quarter meltdown, and we make some errors (picking Minnesota, Green Bay against the spread, taking the Chiefs, and dissing the Colts).
— Marc nails the Dallas-Tampa Bay game on the head (nice call dude!)
— We play some raw and raunchy Aussie commentary of Ruthlessberger's destruction of Cincy dreams in last year's playoffs.
— Speculation about what pro football telecasts would be like without erectile dysfunction commercials.
— ChabDog announces a new PR in the bench, but Marc cautions against too many reps.
— and more!