Looking for a better pre-game show? ChabDog Sports Talk is an edgy, authentic sports show, rated R. Host ChabDog, Producer The Well Read, Abe Miranda, Wacky Hot Mess, and Blixx break down every NFL match up. We see things others miss. Get better analysis & win more bets! Plus clips from classic movies, special guests, and ChabDog Racing.
Ca marche maintenant???
LAW OFFICE OF
BRANDON S. CHABNER
ChabDog.com
3 hours ago
Choose our sports news over snooze and tune in to our "Let Sleepy ChabDogs Lie" show. Surely by now the turkey's worn off, and you'll be able to digest our ...
Tune in for tomorrow's "Let Sleepy ChabDogs Lie" CDST show. Don't worry we won't knowlingly lead you astray. No, we'll pray that only the truth is told. But truth be told, this is truly a parody of parity, so cut us some slack if we can't tell pretender from contender. https://t.co/gvJG2xF1iE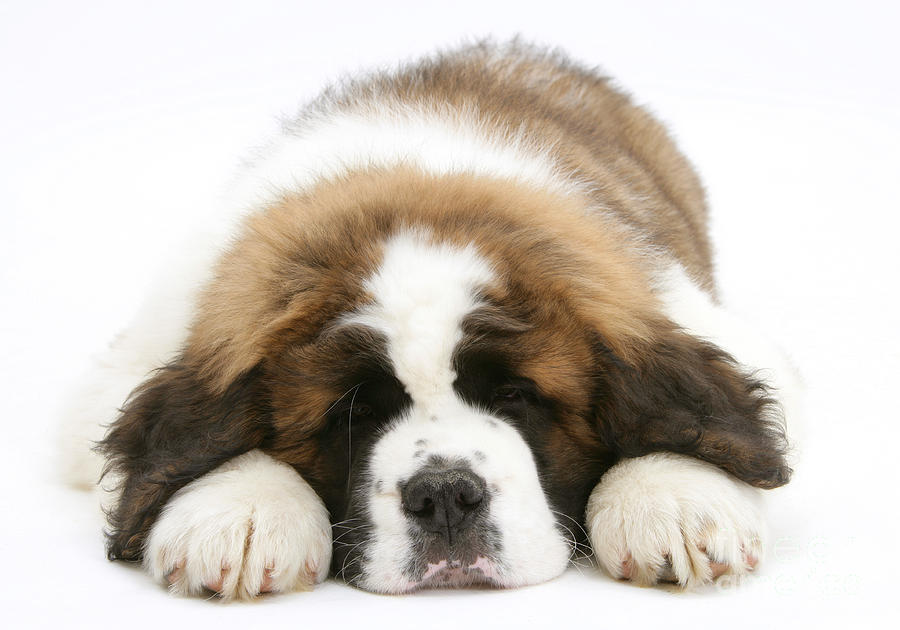 Tune in for tomorrow's "Let Sleepy ChabDogs Lie" CDST show. Don't worry we won't knowlingly lead you astray. No, we'll pray that only the truth is told. But truth be told, this is truly a parody of parity, so cut us some slack if we can't tell pretender from contender. https://t.co/gvJG2xF1iE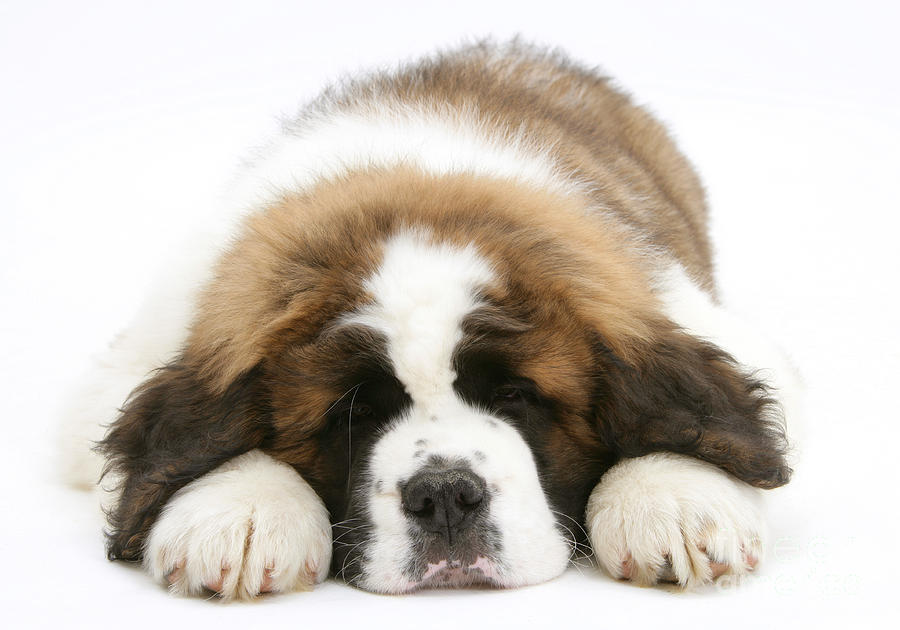 Firing up game pass to watch Saints/Bills again https://t.co/VsSL4N1lLF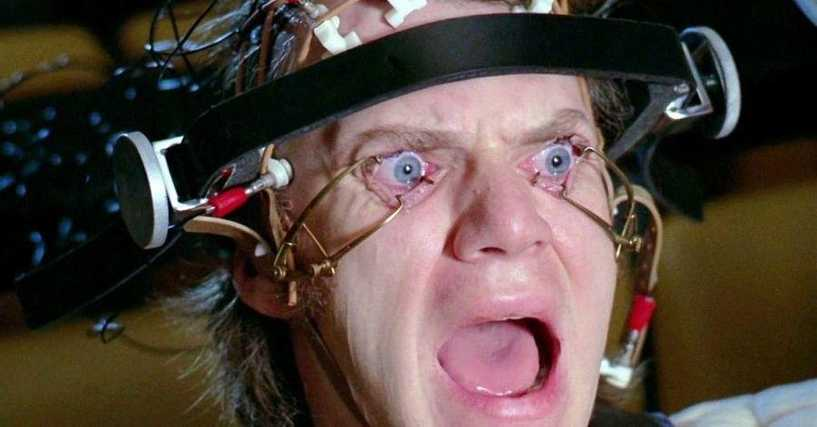 Watch @BrandonChabner1 @NewportBest_ & @wackyhotmess from our Chabdog Sports Studio in Newport Beach, @BlixxMcw from North Carolina & @P1nkyBrain from @Comic_Con in San Diego, CA 👀

👉The "Let Sleepy ChabDogs Lie" Show https://t.co/mSJGomHDL0 via @YouTube👈 https://t.co/IdN6rkyEHT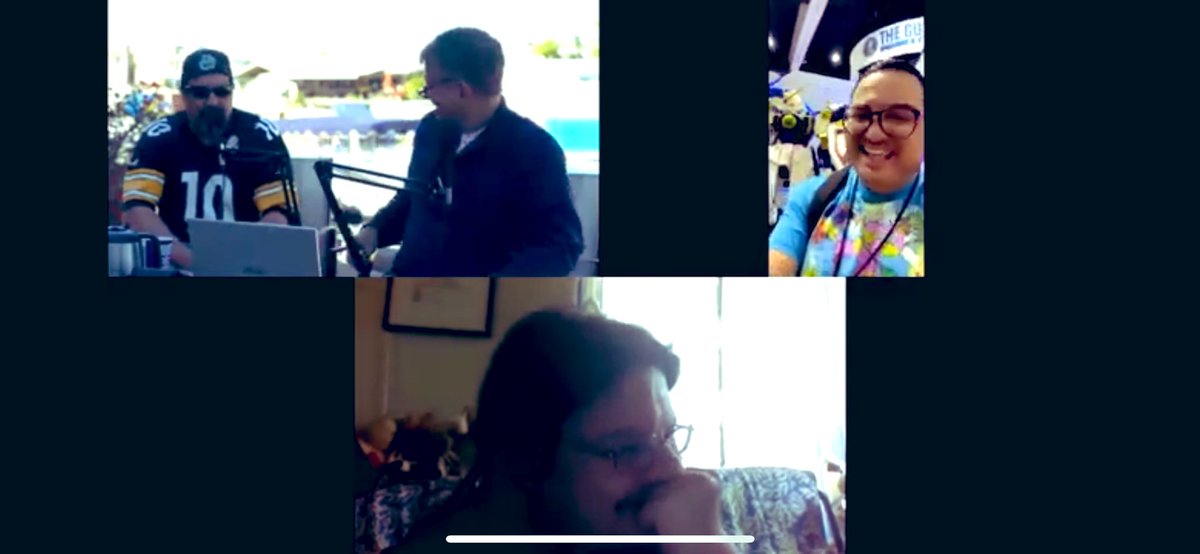 Just found this putting stuff away https://t.co/bRNd4scV52