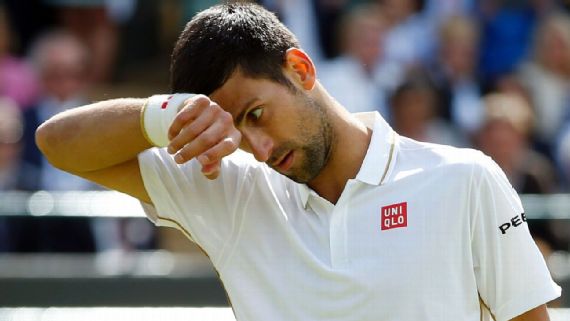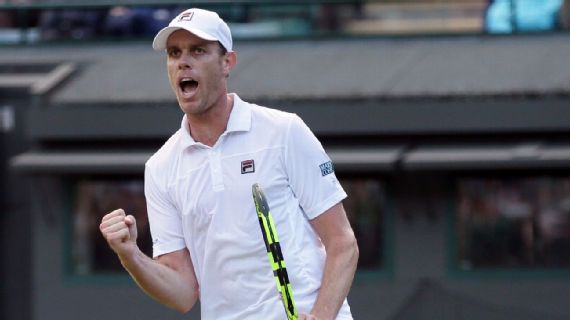 Wimbledon Update:
The gluten-free Goliath will now have more free time to plan his meals. Querrey completes his unfinished business, and the world of tennis gains some independence from the yoke of Novak's complete domination.
Lacko looks lakluster against Cilic
Nish dishes out some serious punishment to Andrey
Grigor can't handle the rigors of competing with Stevie
Zverev uses Youzhny
Millman won't be seen milling around the All-England grounds after getting spilled by Murray
David makes sure Denis is no longer a menace
Bernie is on his way to surviving 4th of July weekend
Sock finally folds to Raonic
Keys plays Cornet quite well.
Angelique's mystique might just be back.