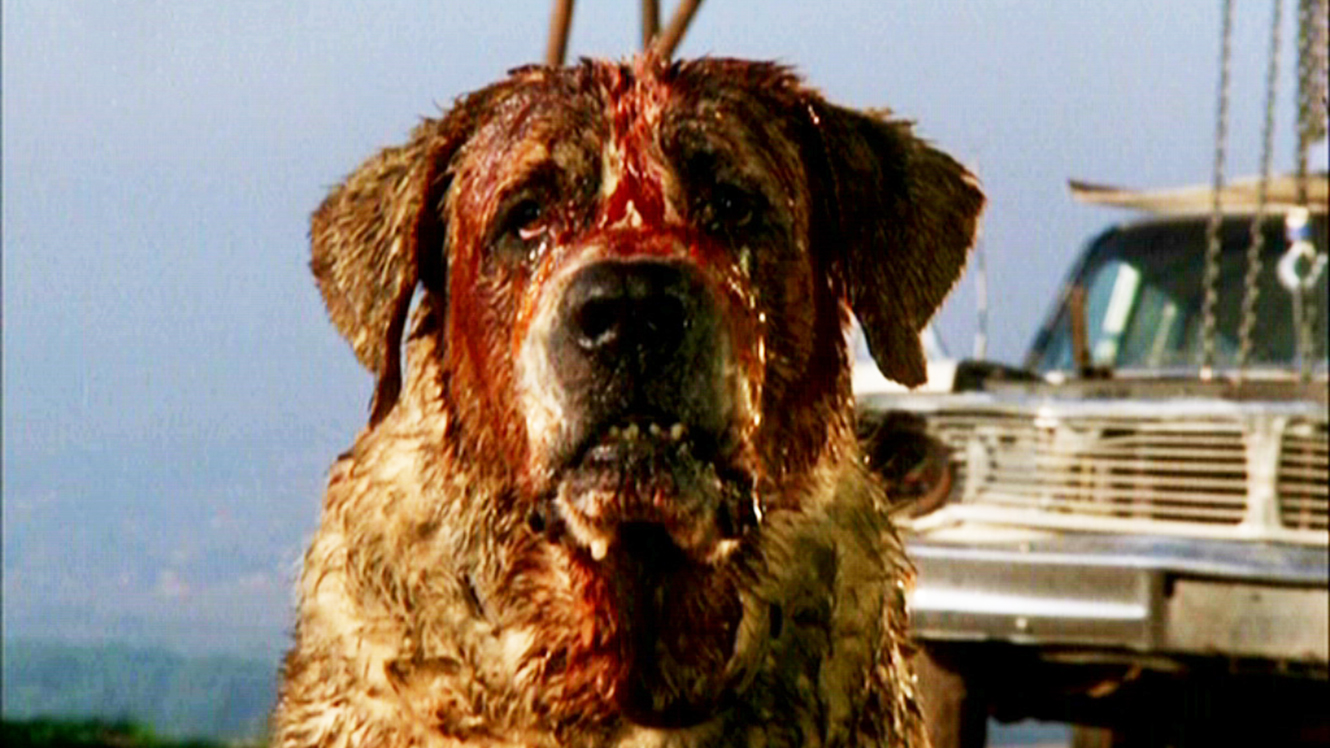 Wimbledon Update:
Konta is as vicious as Cujo and joins Konjuh in the 4th round.
Venus drops the big one on Osaka.
Halep peppers her shots just enough to make Peng Shui really uncomfortable.
Big Vicky ruins the tea party when beats back favorite daughter Heather Watson.
Elina over Carina.
Garcia brings it against Brengle.