https://www.facebook.com/ChabDog/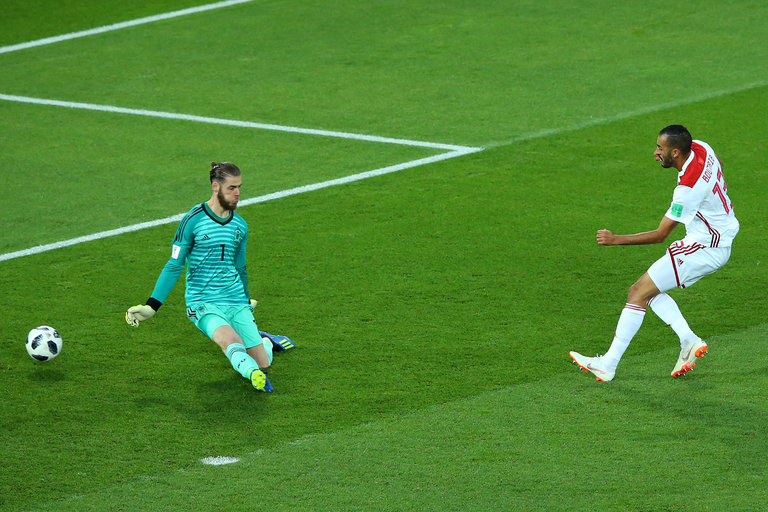 World Cupdate 2018:
Physical Iran gives polished Portugal quite a scare before it ran out of time, and points. The favorite sons of the Iberian Peninsula will need more scoring if they intend to keep up with the big boys in the next round.
Spain's got a bit of explaining to do, after controlling the ball for nearly 70% of the minutes, winning the corner kick battle 7 to 1, but needing a very late equalizer (blessed by the recorder) to escape with the #1 pole position from Group B. Give them a C+ for execution, despite the overall good result (and that's charitable).
Yes, Russia lives to fight another day, but without smoke and mirrors they were no match for Uruguay; don't count on them lasting too long in the knockout round… no matter who they play. #Russia #Uruguay
Saudis leave the World Cup glad, after winning a bruising Middle Eastern skirmish in Volgograd.