https://www.facebook.com/ChabDog/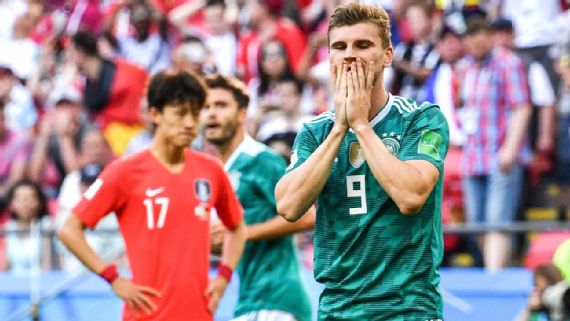 World Cupdate 2018:
Swede revenge as defending champ Germany can't muster the goals to keep up with the Scandanavians, and to make things even worse, gets punched in the mouth on the way out by South Korea.
The Swiss could've backed in, but do the right thing by getting that additional point and moving on; meanwhile, Costa Rica doesn't coast, but rather plays aggressive in earning a hard fought draw.
Stylish Brazil did the responsible thing this by taking plenty of vitamin E, and then powering through Serbia … nailing down the top spot in their group.
Redemption for Sweden, as they dominate a lazy, lackluster Mexico, which it turns out, didn't need to win anyway.