https://www.facebook.com/ChabDog/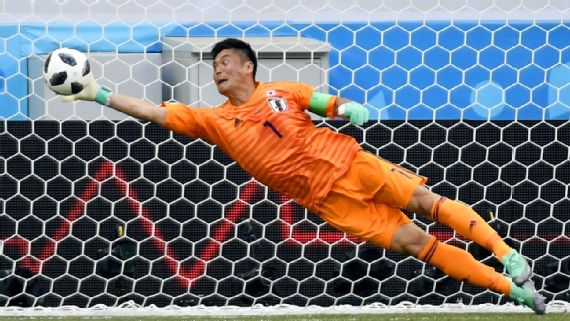 World Cupdate 2018:
Led by Wahbi, Tunisia looked like they wanted to stay, while Panama seemed more like World Cup wannabes.
Belgium grabs glory in Group G with a backbreaking gash of a shot from audacious Adnan and clearly looks ready to rumble.
By being more mellow when it comes to accumulating yellow, Japan wins when it loses … and moves on.
Columbia does the bare minimum to topple Senegal with Mina's head's up play late in the game. They are now well positioned for an extended run, nestled in the soft half of the Knockout Round bracket.