Whassup Walk This Way Kermit?  Can you still walk that walk with no Kelce as your security blanket?
Here's one dedicated detractor who hopes the Lions can stuff that inflated spread in the trash compactor.
Talking bout the Lions on Thursday night, and Chiefs who find themselves … in possible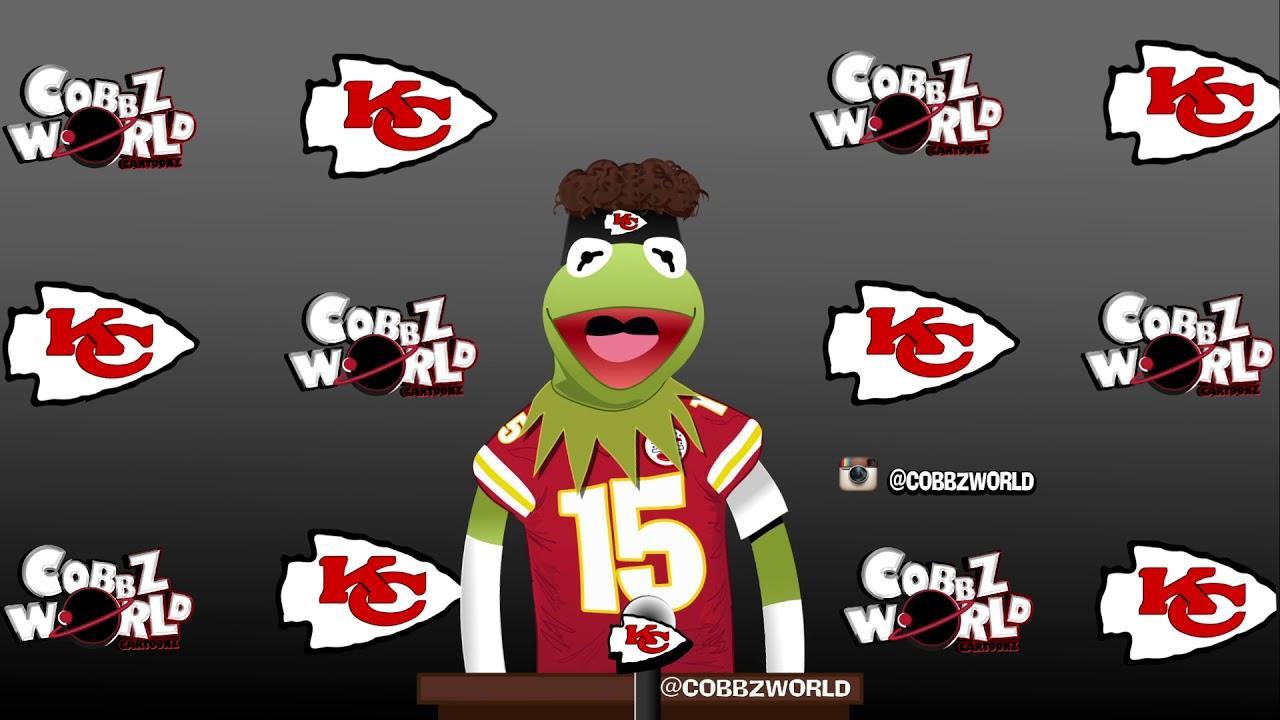 dire straits?
Talkin bout the the Lions.