https://www.facebook.com/ChabDog/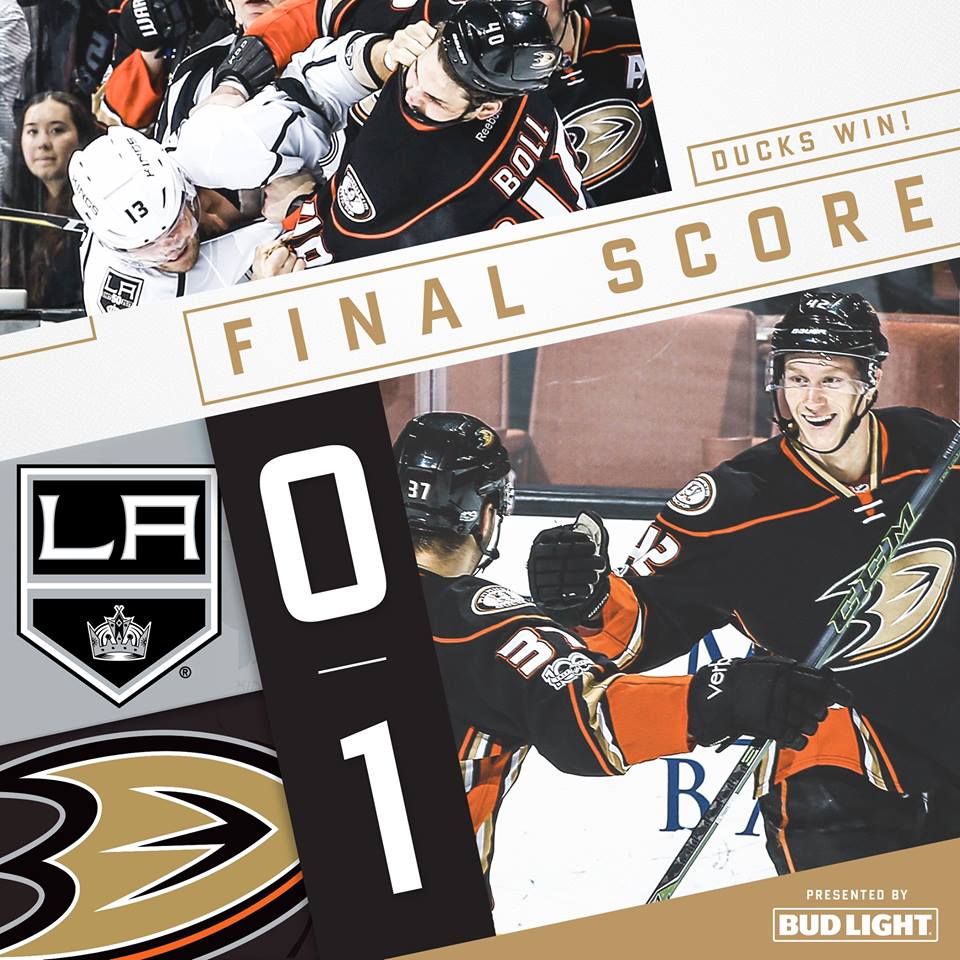 NHL Update:
Clan of Ducks employ Manson to get them out of a sticky situation with the Kings. #Kings #Ducks
Pens sentenced to defeat in their own building by Wings on the ready. #RedWings #Penguins
Bruins unleash some Marchand magic in the Shark tank, and come away with a big win on the road in OT. #Bruins #Sharks
Lightning commence salvage operation by slipping by Avalanche of mistakes. #Rockies #Lightning
Leafs don't waver in the face of blustering Hurricanes. #MapleLeafs #Hurricanes
Jackets turn out to be accident victims to the Nash, as Preds come up with surprising victory with their backs against the wall in Columbus. #Predators #BlueJackets
Islanders enjoy a real Strome-ice advantage with reliable Ryan. #Islanders #Devils
American born Citizen Kane's done pretty well for himself, going 10 for 10 in reaching 20-goals per season. #Blackhawks #Sabres
Sens send Jets home with a satisfying win after visitors get a little more from Morrissey. #Senators #Jets
Caps dominate much of this contest, but in the end have little fun against Lunqvist.