https://www.facebook.com/ChabDog/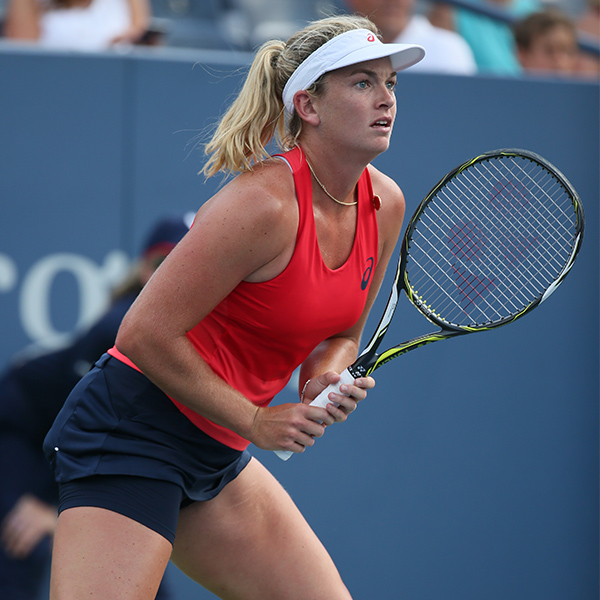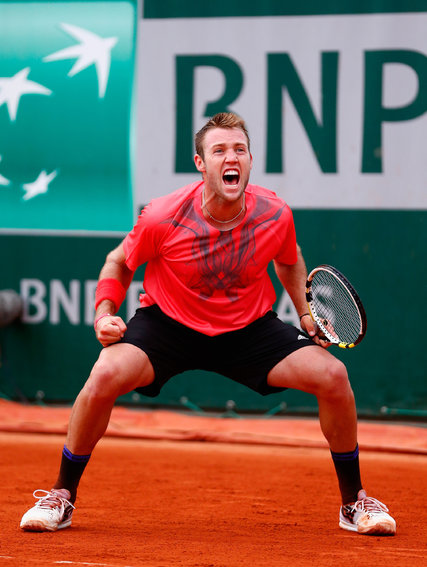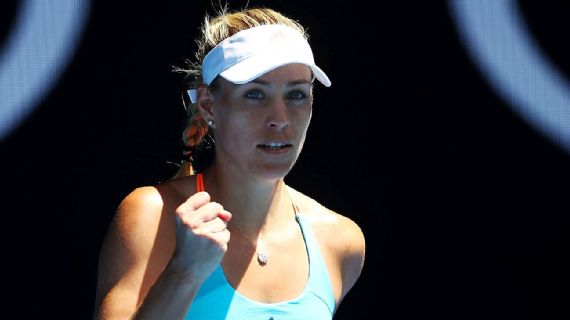 Aussie Open Update:
Kerber controls Kristyna from start to finish.
Vandeweghe comes down hard on Bouchard, and looks here to stay.
Pavly pounds out a hard earned 3-setter over Svitolina, and now faces Kuzny in what promises to be a battle of real heavyweights in the 4th round.
Murray wears down the gangly, cat in the hat Sam Querrey, to the delight of Mother Judy
Wawra doesn't get distracted by the beautiful Ms. Troicki and holds off the Aaron Paul lookalike
Jo Willy prevails in 4 when Jack Sock gets blinded by his own, glow in the dark, orange socks.
Seppi separates himself from Steve Darcis.