https://www.facebook.com/ChabDog/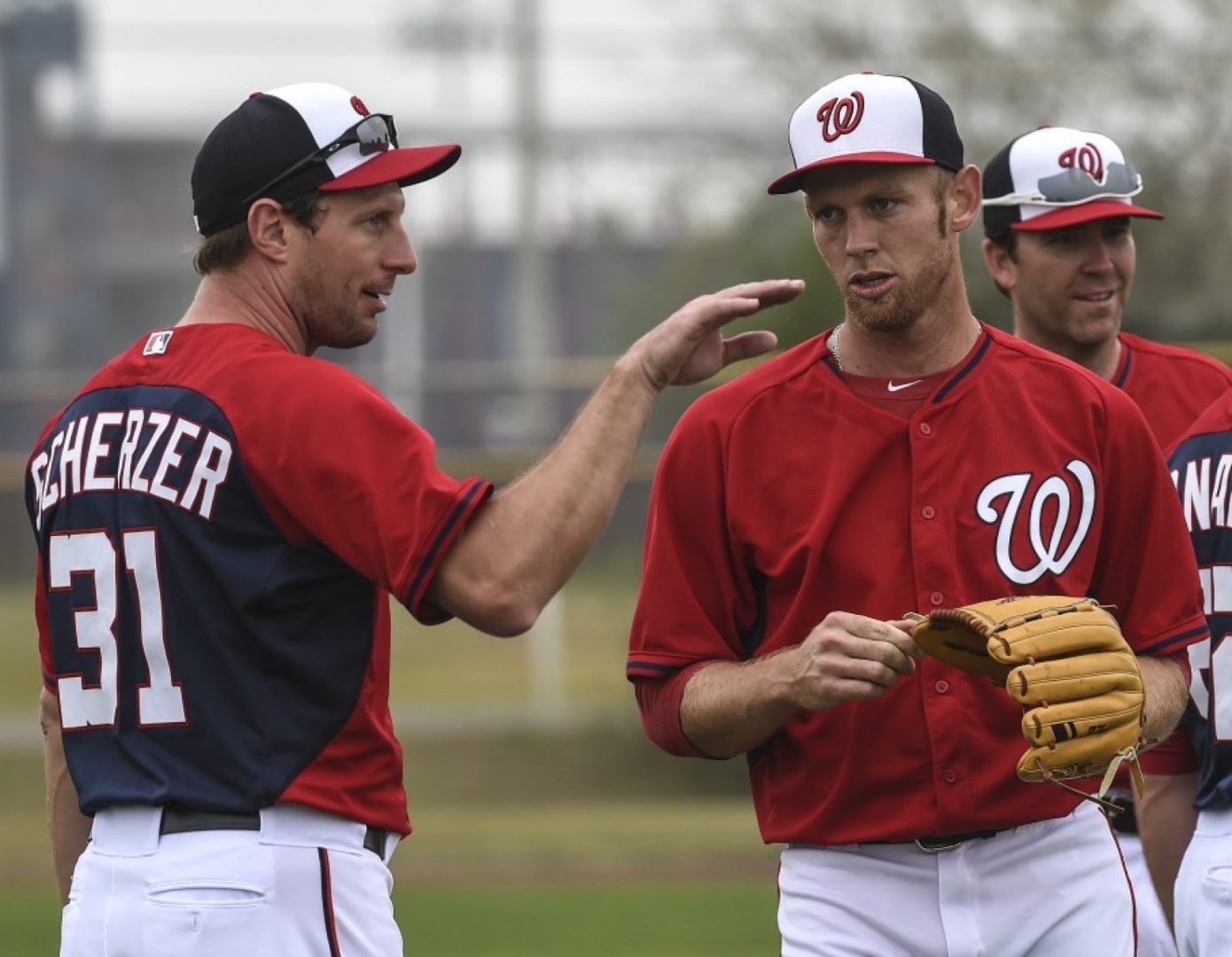 MLB Update:
WAS was looking like a has been, what with fragile Strasburg getting ore than his feathers ruffled and Mad Max not very muffled. #Braves #Nationals
Friday night fever for Frisco's Fu fighter. Go Panda, go! #Giants #Athletics
One cool Duda makes all the difference in the world for the Royals. #Twins #Royals
Price was throwing the pill that was making the Tigers pretty ill, as the Red Sox roll, 1 to nil. #RedSox #Tigers
Carlos Santana makes sure the Phils take his advice about "Winning" with a game changing performance tonight… and he doesn't intend to let them lose again. #Padres #Phillies
With practically nothing to gain and playing with the Wilponsies' money, Cespy and the Mets give the Yankees another kick in the teeth. #Mets #Yankees
Cardinal ire peaked with ChabDog's recent critique, and havoc is what they wreak with an end-of-workweek drubbing of Cub pitching. #Cardinals #Cubs
Indians bid good riddance to the Rangers, while PIrates end up way ahead of the Reds.