https://www.facebook.com/ChabDog/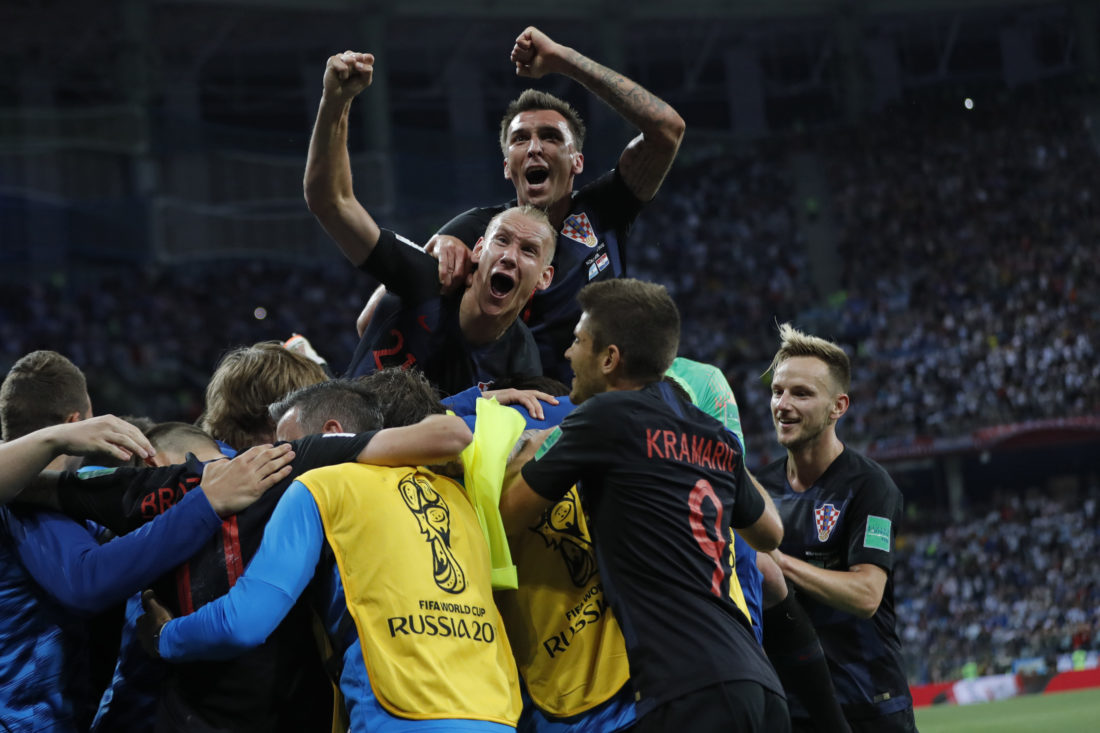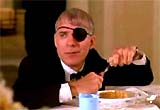 Aghast Argentines are feeling very apoplectic after getting socked into Anaphylactic shock by monkey boys Rebic, Modric and his half-brother Rakitic (what about Ruprecht?).
The Aussies come back from way down under to grab a point, when Poulsen is caught on video playing deliberate handball, and then Jedinak jacks one under the watch of Kasper, the schlemiel.
France just manages to dance itself past a pesky Peru, and hasn't lost to a South American opponent in the Cup Finals since the days of disco.