https://www.facebook.com/ChabDog/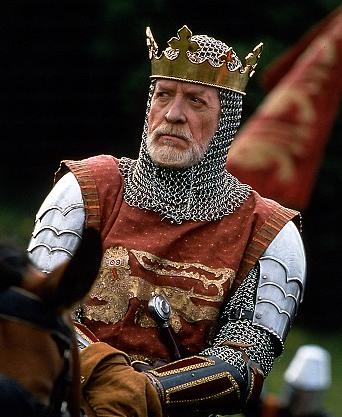 NBA Playoffs Update:
Poor exhausted LeBron probably should have never put his jersey on for tonight's throw away game in the Garden. Cleveland tried to fake it, but tonight their leader just wasn't bringing it, and the James master plan appears to be to get a shot of adrenaline for Game 6, and then lay it all on the line in Game 7. This strategy usually works in the Eastern Conference, but based on what we saw tonight, don't count on it. Boston is just coming at the King from too many angles, resulting in mental and physical fatigue, missed shots, and … turnovers. And if Houston can get by GSW, this team in green can, indeed, win it all. #Cavaliers #Celtics
LeBronshanks looks good in Cavalier colors, doesn't he?