https://www.facebook.com/ChabDog/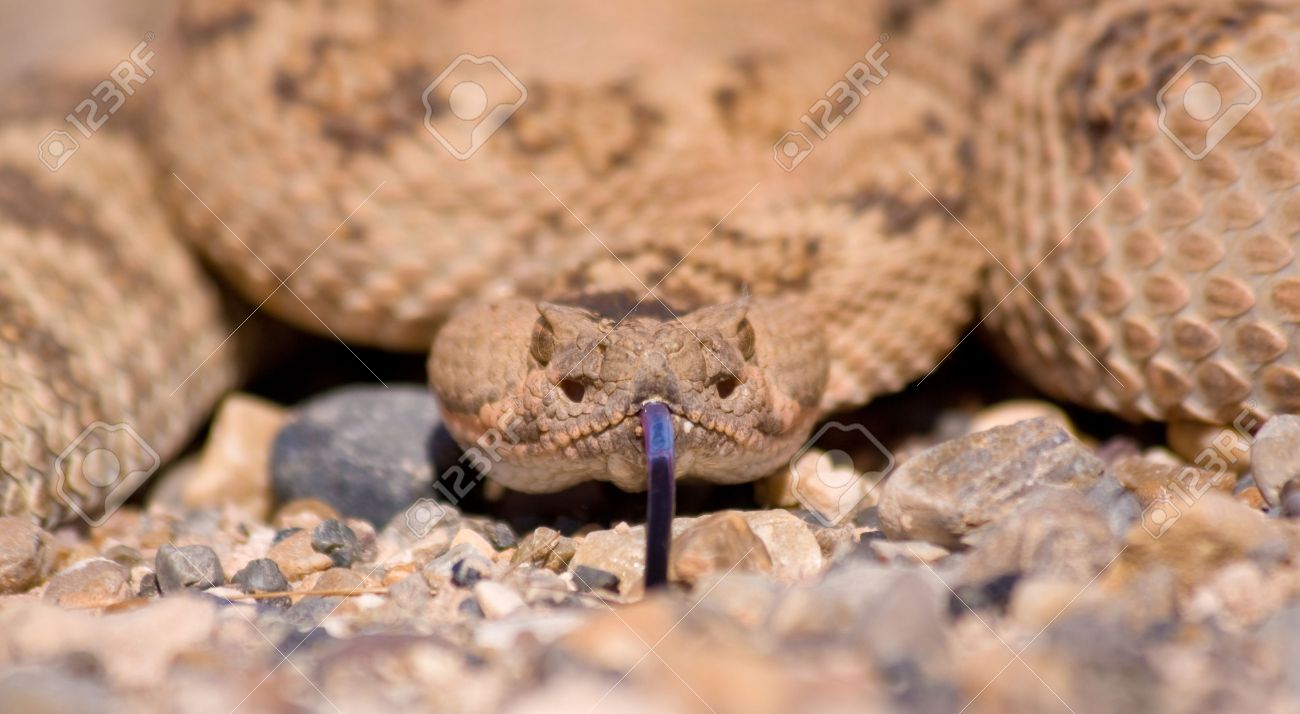 MLB Update:
Cards certainly getting a kick out of the superb work done off of the mound by Miles Mik. #Phillies #Cardinals
This year will one hell of a painful swan song for Bruce Bochy … years of failing to develop a serviceable staff have sure come home to roost. #Giants #Reds
Desert snakes leave the den and their venomous striking power at the plate deserts them. #Diamondbacks #Rays
In a surprising turn of events, Boston's batters didn't have the means to push their runners around the bases against Baltimore's Means. And to make matters worse, starter Smith gets Villarfied by Villar. #RedSox #Orioles.