http://www.blogtalkradio.com/chabdogradio/2016/12/11/chabdog-sportstalk-radio-show-sunday-december-11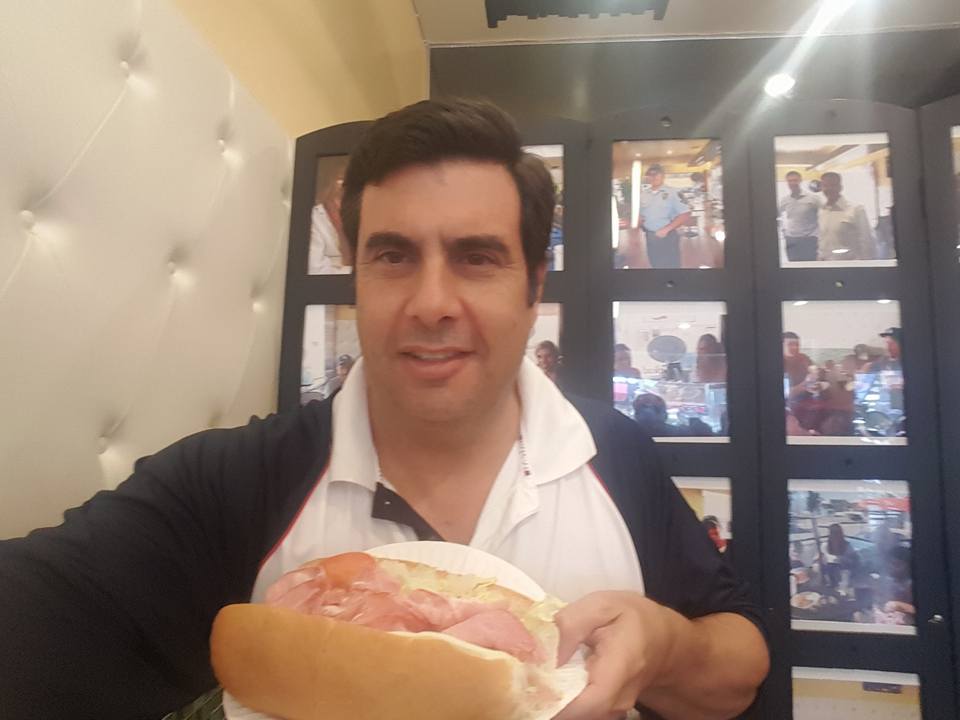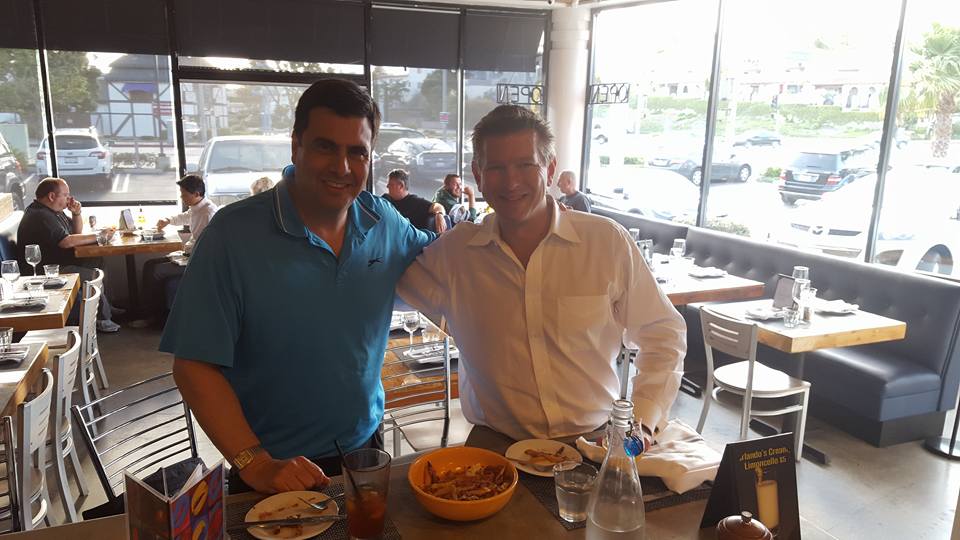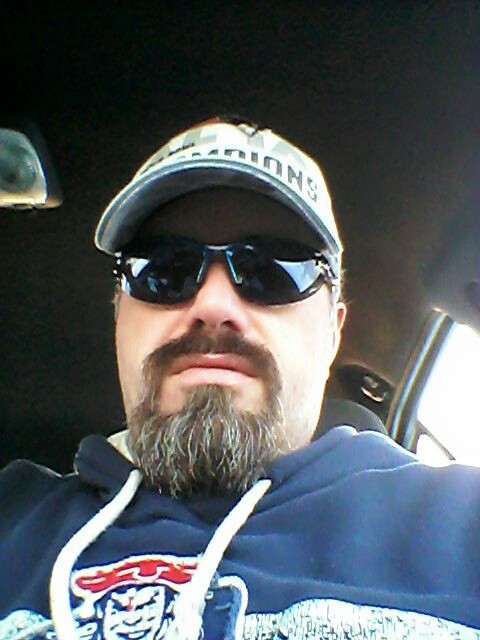 Tune in as Eric the Well-read takes us around the broad shoulders of the NFL
Frank Fleming overcomes the agony of dee feet to break down Army's victory over Navy, and takes us back through the very substantial glory days of the Cleveland Browns (from Graham to Brown to Sipe/Byner to the counterfeit Browns that survived Modell's move)
Meet Black Knight receiver Edgar Allen Poe; — Images of Gilbert Gottfried and Fran Drescher doing Romeo and Juliet; — RG 3 (and not his girlfriend) evokes premature ejaculations of elation about a possible Brown victory in the Toilet Bowl/Battle of Ohio
Why players give up guaranteed money not to play in Cleveland (20 different QBs since 1999, hiring Podesta the "Baseball Guy" to run football operations, career wins leader among QBs in FirstEnergy Stadium (in 17 years) is an opposing team player named Big Ben)
Debunking the myth that Pittsburgh will have trouble with the Bills
Figuring out where Wentz's "A" game went
Assessing the slim playoff hopes of the Phins, and why, in any event, their playoff lives would be hopelessly Hobbesian — nasty, brutish and short
Marc touts Frank as Trump's new Ambassador to New Jersey
Mad Dog Maddon is in and Mad Dog Russo is clearly out
Caruso sings excessively prophetic as he calls the Giants over Cowboys (Odella is fast as hella!), Skins over Philly, Tennessee over Denver, Cincy over Cleveland, but we all miss Texans vs. Colts
Explaining how the Puppet master does plug 'n play
Did next year's 2017 AL Pennant just get purchased by the Red Sox for a Sale price?
Frank and Marc express their mutual amazement and abhorrence at being forced to live so "Coast" together
and more!